Round Pressed Sink Bowl 355 x 145mm 316 Stainless
RB2316
MAS round pressed sink bowl constructed from high grade 316 stainless steel with an exquisite, polished finish.
Compact and ideal for smaller space interior design ideas, such as: small apartments, granny flat, tiny homes, caravans, demountable buildings.
Fitting can be inset, weld-in or undermounted for your upcoming projects.
Features:
Overall size: 395mm x 145mm depth.
Bowl size: 355mm.
Capacity: 12 Litres.
Flange: 20mm.
Material thickness: 0.9mm.
Outlet size: 50mm plug and waste included.
*40mm option available on request.
Other MAS Pressed round sink bowls: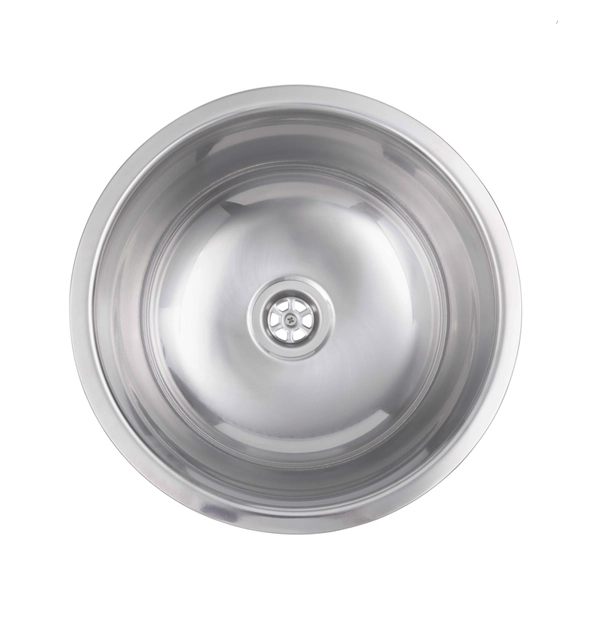 12 Litre 304 grade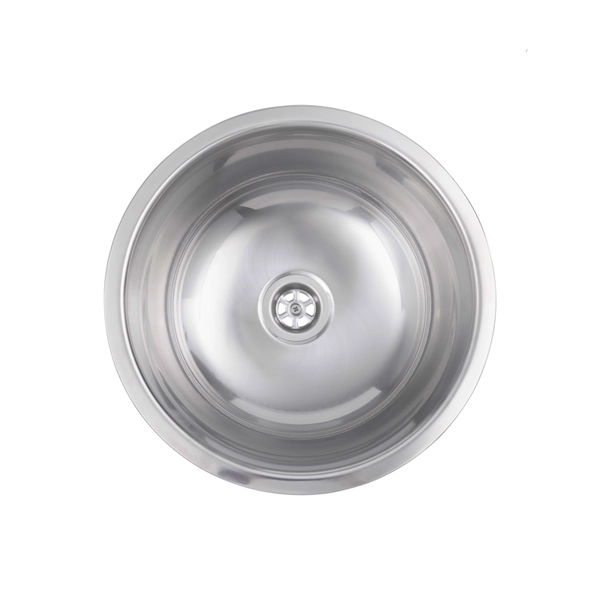 7 Litre
Code: RB2316 Round Pressed Sink Bowl 355 x 145mm 316 Stainless.
MAS quality stainless steel plumbing supplies.