Urinal Water Spreader Rear Entry Button 15mm bsp
BS1
MAS Urinal rear entry button water spreader with a 15mm bsp and female thread.
For use on stainless steel, vitreous China or a slab urinal to evenly distribute water to flush down urinal surfaces.
Constructed from chrome plated brass and will suit a urinal with a rear entry water inlet.
Also available: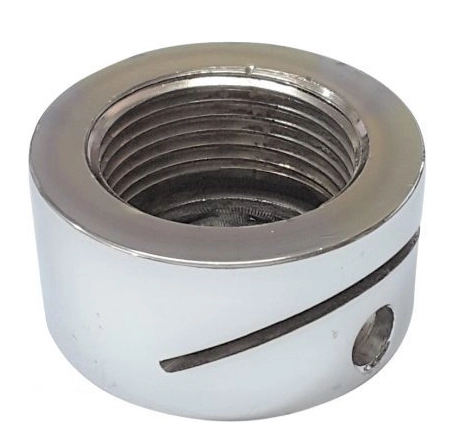 20mm