Laboratory Sink 26 Litre 316 Stainless Steel
LAB4325
MAS Stainless Steel Laboratory Sink with a 26 Litre capacity.
Constructed from heavy duty 316 grade stainless steel for strength and reliability.
Chemical and acid resistant to help with the exposure of work-related caustic liquids used in medical, scientific and industrial professions.
Featuring a raised wet edge for preventing spills and large radius corners for easier cleaning.
Features:
Material Thickness: 1.2mm.
Material Finish: Brushed Finish.
Overall Size: 390 x 390mm.
Cut Out Size: 460 x 360mm.
Bowl Depth: 250mm.
Outlet: 50mm.
Type of Mounting: Inset into benchtop.


Compatible accessories for this product: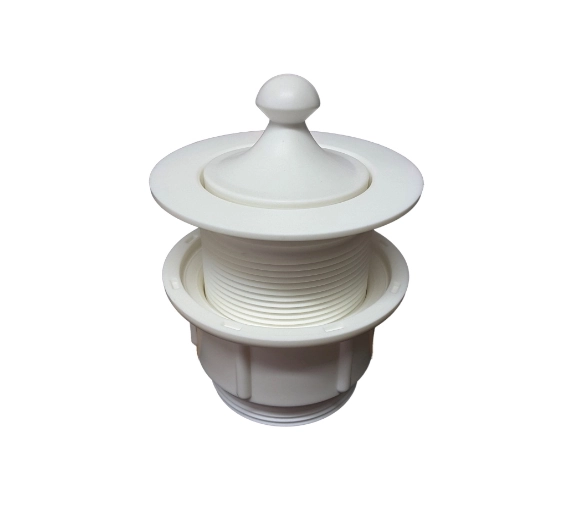 Acid resistant plug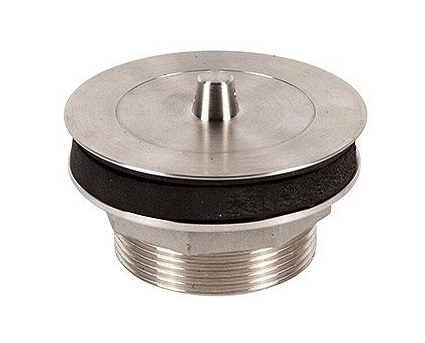 Stainless acid resistant plug
Other Lab sink sizing for consideration: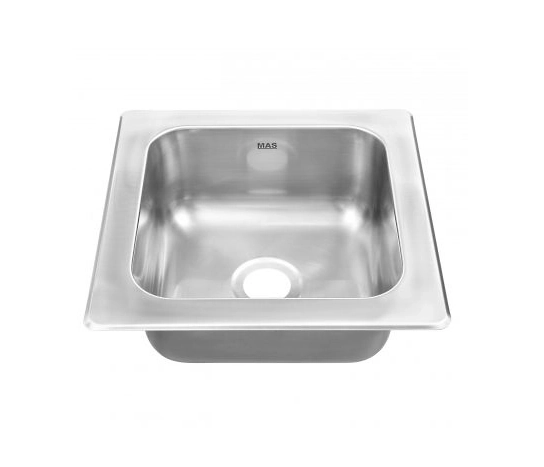 13 Litre
  19.5 Litre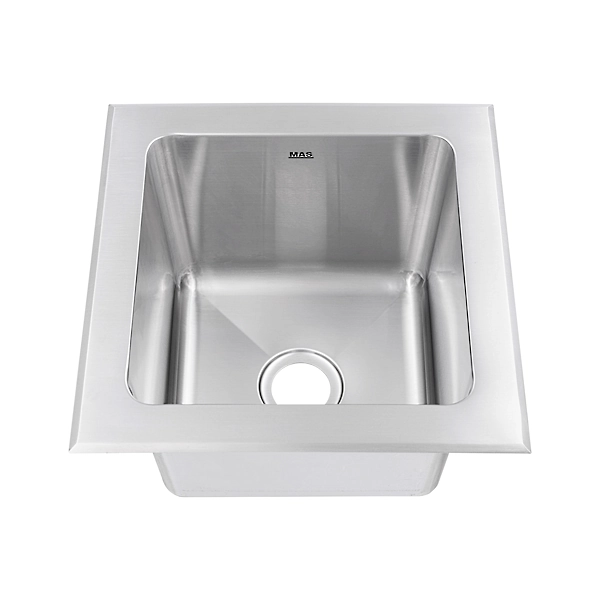 Code: LAB4325 Laboratory Sink 26 Litre 316 Stainless Steel.
MAS quality stainless steel plumbing supplies. .
| | |
| --- | --- |
| Material | |
| Material Thickness | |
| Material Finish | |
| Capacity | |
| Outlet | |
| Overall Size | |
| Bowl Size | |
| Bowl Depth | |