Portable Ice Well Basket Stainless Steel 392x342x280mm
HFW40-B
MAS Portable Ice Well Basket with 38 litre Capacity.
The basket measures 392mm x 342mm x 280mm depth.
Heavy duty welded easy access grip handles help to easily lift the basket in and out of your ice well sink.
The basket is a really convenient way to transport, clean and monitor your ice usage.
Cleaning is as easy as lifting the basket out, washing, rinsing, drying and placing back into the ice well.
Features:
Material: 304 grade stainless steel.
Measurements: 392mm x 342mm x 280mm depth.
Capacity: 38 litres.
Compatible with these MAS products: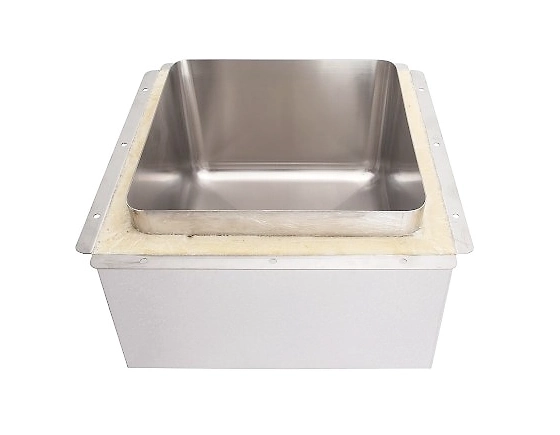 Weld in ice well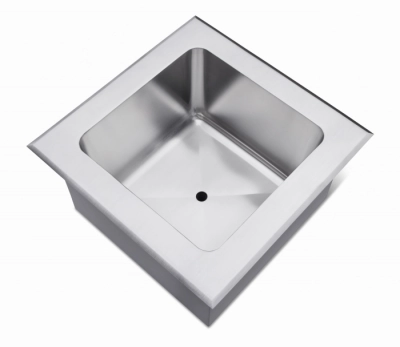 Drop in ice well