Ice Well Lid With Handle – Stainless Steel 415mm x 365mm
HFW40-L
MAS Ice Well Lid Only suitable for a 38-litre capacity ice well.
Convenient handle for lifting on and off your ice well sink.
The advantages of purchasing our ice well lid is:
It's designed to keep your ice protected from environmental hazards and contamination which is a great health and safety feature.
The lid has a lip designed to seal securely onto the ice well to keep the coolness in for longer and prolong the life of your ice.
Features:
Measurement: 415mm x 365mm.
Constructed from 304 grade stainless steel.
This MAS Ice well lid will suit these products: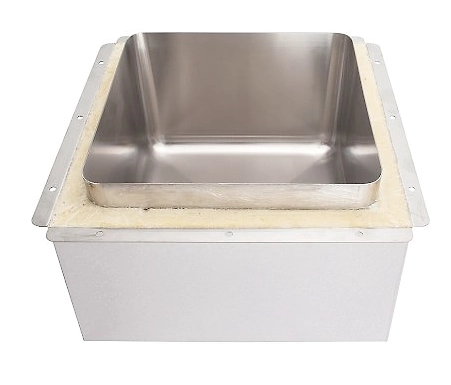 HFW40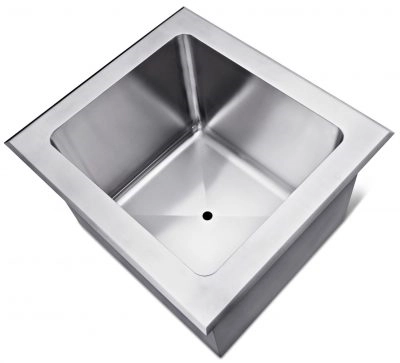 HFW40WF
Code: HFW40L Ice well lid stainless steel with handle to fit 38 litre capacity.
MAS quality stainless steel plumbing supplies.