Wall Mounted hand basin brackets only-1 pair
HB2
MAS stainless steel brackets – 1 pair.
Constructed from heavy duty stainless steel to support, strengthen and support our MAS wall mounted hand basin.
If you would like to purchase the hand basin suitable for these brackets, please scroll down.
Features
2 x pair brackets only.
Material: Stainless steel
Measuring: 360 x 190mm with 8mm fixing holes.
*See drawing for more details below.
These brackets are suitable for this MAS product below: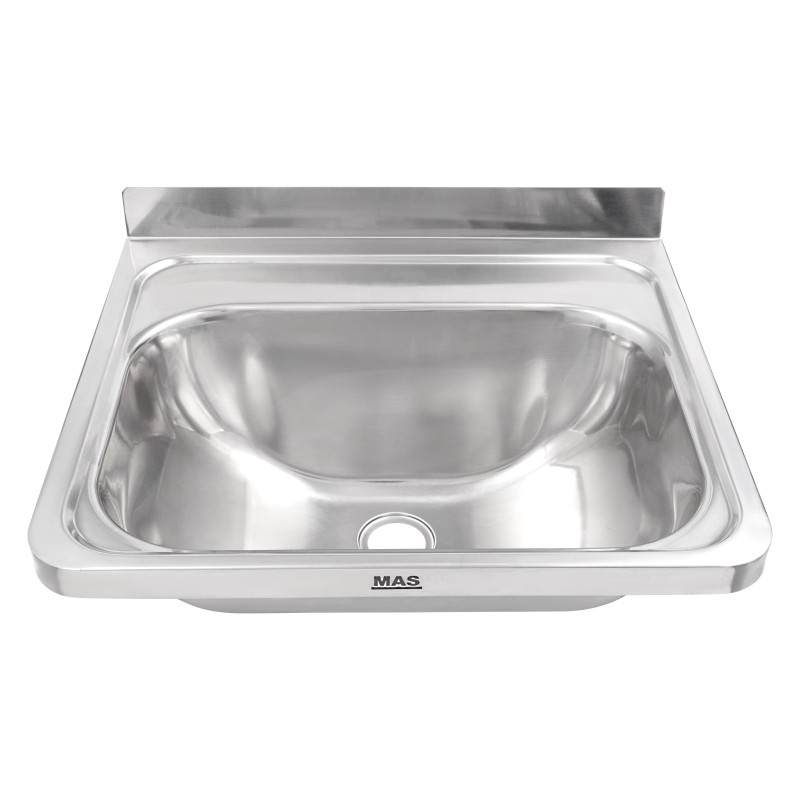 Wall mounted hand basin