Commercial Pre Rinse Hose to Suit Pre rinse Mixer Tap
PR300-HS
MAS Pre-rinse flexible hose only to suit the MAS PR300 Pre-rinse sink mixer tap.
The hose is 1 metre in length, flexible and constructed from heavy duty stainless steel.
Ideal for repetitive active use over long periods of time.
Measuring 1/2 bsp (15ml) at each end and can be matched with any pre-rinse sink mixer tap needing a replacement hose.
Compatible MAS products: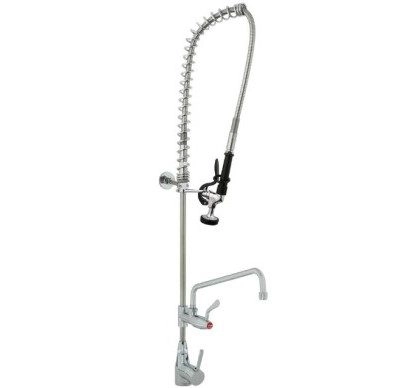 PR300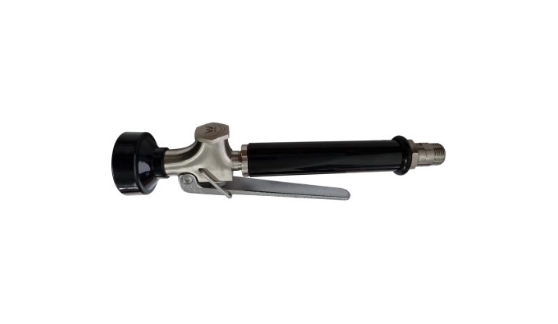 PR-GUN
PR300-HS Pre-rinse and pot fill flexible hose only.
MAS quality stainless steel plumbing supplies.