Stainless Steel Dish Rack Drainer Tray
DRTRA
MAS Stainless Steel Dish Rack Drainer Tray designed to fit all standard dish racks.
Constructed from 304 grade stainless steel tray with rubber feet.
Specifically designed as an optional item for any single or double bowl kitchen sink without a built-in drainer.
Being a separate item allows for more versatility when it comes to space saving and can easily be packed away when not in use.
*Tray with rubber feet only, dish rack not included.
This MAS product is suitable for our domestic sink range:
(Excluding any sinks with a drainer already attached).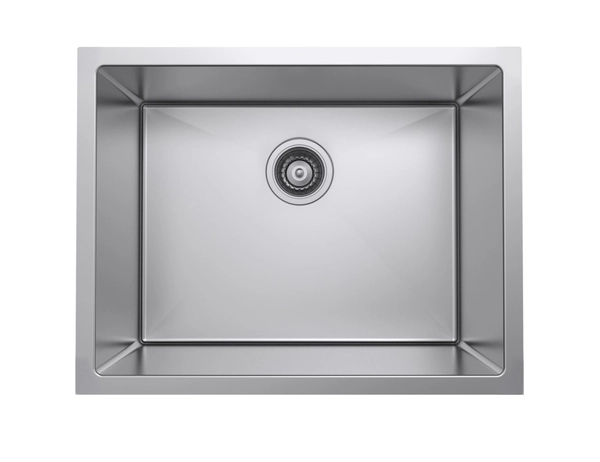 MAS Domestic sinks
Code: DRTRA stainless steel dish rack drainer tray.
MAS quality stainless steel plumbing supplies.