Hand Fabricated Bowl 400x350x250mm- 1.2mm
HF3S
MAS Hand Fabricated Stainless Steel Bowl – 32 Litre.
This is a shallow prep sink bowl constructed from 304 grade stainless steel.
Manufactured with the highest of craftmanship and a modern sleek design.
Raw edges ready to be welded into your benchtop project.
Features:
Material: 304 grade stainless steel.
Material thickness: 1.2mm.
Measurement: 400 x 350 x 250mm deep.
Capacity: 32 Litres.
Outlet: 90mm centre.
MAS products compatible with this bowl:
Basket Waste – Long
  Basket Waste – Short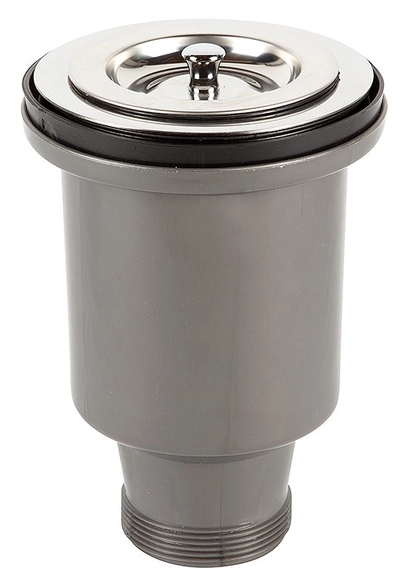 Scrap Catch 90mm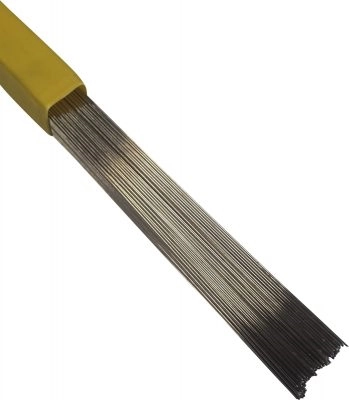 Weld Wire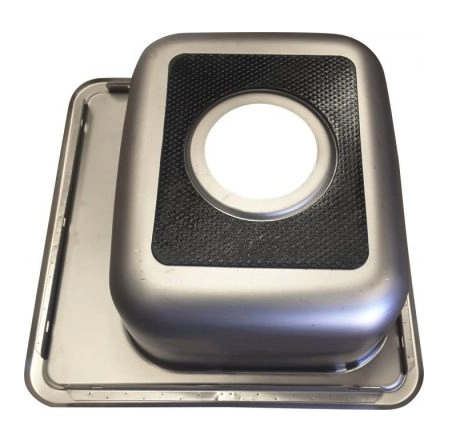 Sound Deadener Adhesive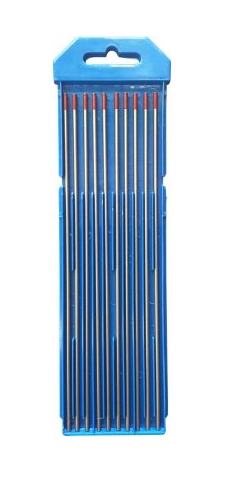 Tungsten Electrodes