Stainless Steel Hand Fabricated Bowls 2.0mm
HF112, HF62, HF82
MAS stainless steel hand fabricated bowls feature a raw edge ready for welding into a cut out benchtop.
These beautifully hand-crafted bowls have been cut, folded, welded and polished by hand with a material thickness of 2.0mm.
Moulded by hand as the bowl shapes are unique and cannot be traditionally punched unlike stainless steel pressed sink bowls.
Three sizes to choose from to suit the design you are wanting to achieve.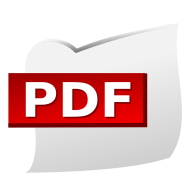 Hand Fabricated Bowls Specification
Scroll down for sizing options.
| | |
| --- | --- |
| Material | |
| Material Thickness | |
Options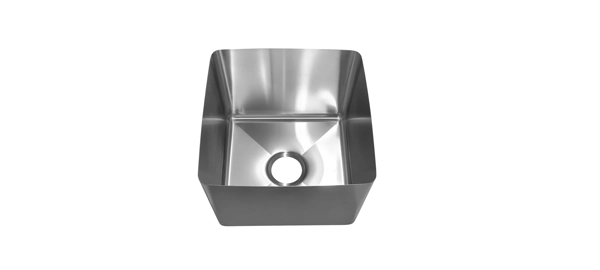 HF112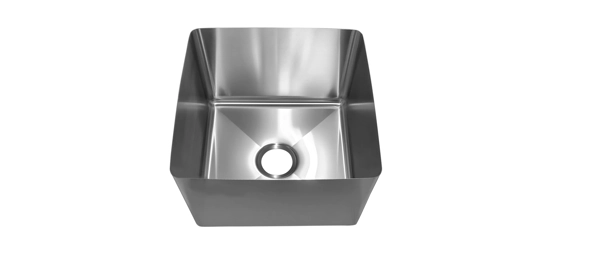 HF62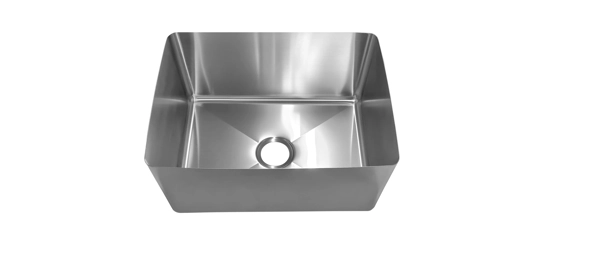 HF82