Portable Basket for Ice Well – Stainless Steel 2 Sizes
HFW30-B, HFW40-B
MAS Portable Lift Out Ice Well baskets.
Constructed of heavy-duty stainless steel and available in two sizes.
Great for transporting ice, adding more ice, cleaning or just monitoring your ice control.
Convenient welded heavy duty lift grip handles to help with portability.
Cleaning is as easy as lifting out of the sink, washing, rinsing, drying and dropping back into your ice well.
Scroll down for sizing options.
Options
Drawings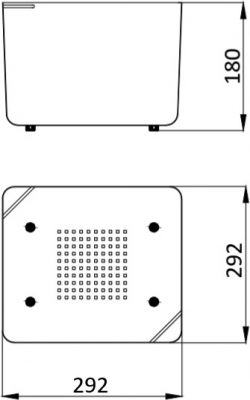 HFW30-B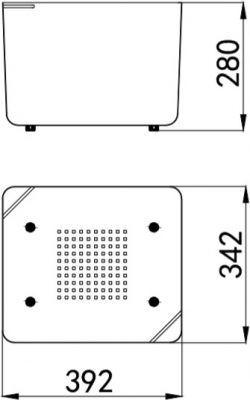 HFW40-B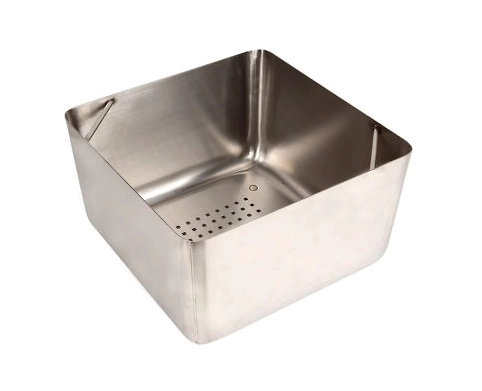 HFW30-B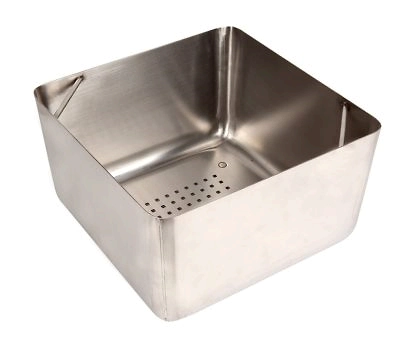 HFW40-B