Ice Well Lid with Handle 2 Sizes Available
HFW30-L, HFW40-L
MAS Stainless Steel Ice well lid only with handles.
Available in 2 convenient sizes.
17 litre capacity and measuring 315mm x 315mm.
38 litre capacity and measuring 415mm x 365mm.
Designed with a recessed edge to sit neatly on your ice well bowl and has the advantage of keeping your ice longer.
The lid also provides a health and safety benefit of keeping unwanted environmental elements out of your ice.
Scroll down for sizing options.
Options
Drawings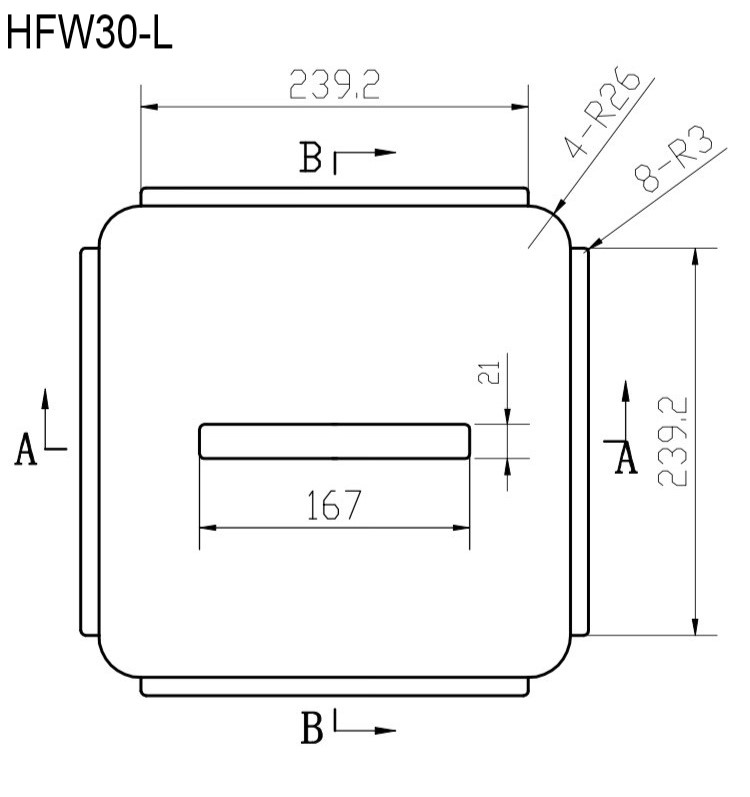 HFW30-L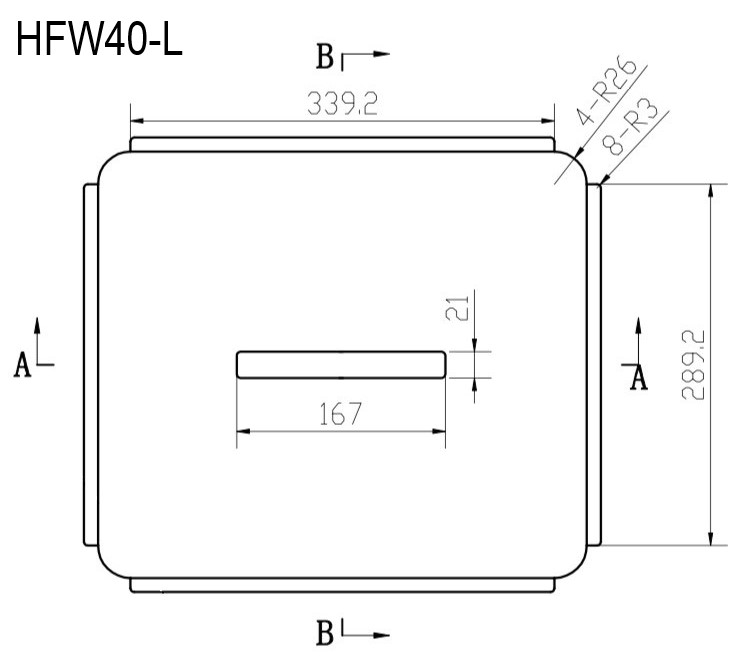 HFW40-L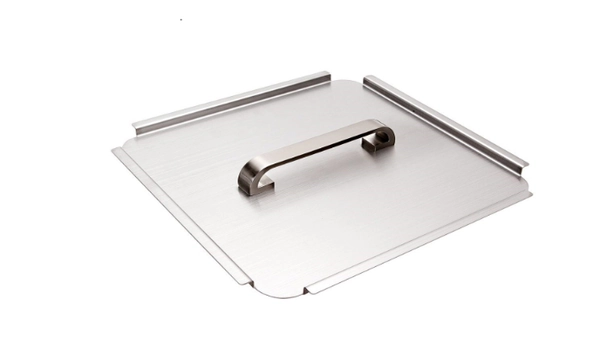 HFW30-L
HFW40-L