Laboratory Sink 36L Stainless Steel Bowl
LAB-44WD
Introducing MAS Alfresco Sink Series with a large 36 litre capacity.
Constructed from 316 heavy duty stainless steel.
These sinks are ideal for outdoor Alfresco entertaining.
Large drainer area perfect for outdoor BBQ areas.
A streamlined design to add a sophisticated look to your outdoor area.
Large radius corners for easy cleaning and maintenance.
Features:
Material:   316 stainless steel
Material Thickness:  1.2mm
Material Finish:  Brushed
Overall Size:  850 x 450mm
Bowl Size:  400 x 400mm
Bowl Depth:  250mm
Capacity:  36 litres
Outlet:  50mm
MAS acid resistant plug & waste: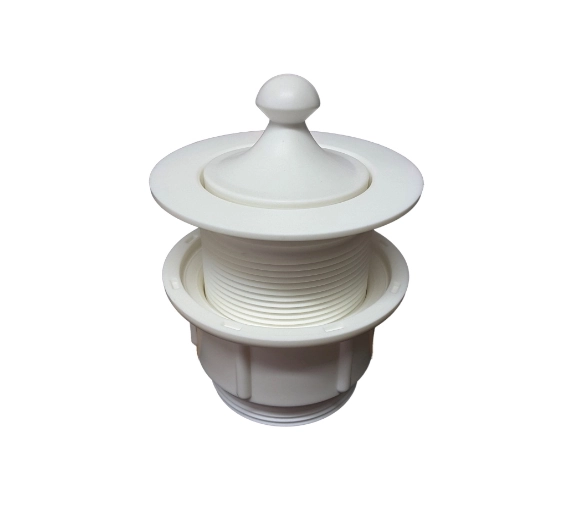 Acid resistant plug & waste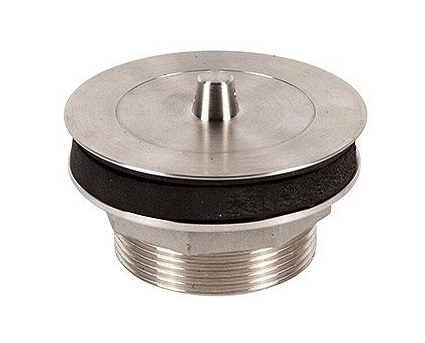 Acid resistant stainless plug & waste
*Add these matching stylish stainless steel handles to
surrounding cupboards, cabinets or doors: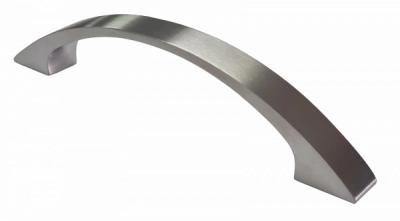 HAN304