Laboratory Sink 36 Litres Stainless Steel Bowl
LAB44WD
Introducing the new MAS Laboratory Sink LAB44WD with a 36 litres capacity bowl.
Suited for both industrial and domestic environment, it is constructed from 316 grade stainless steel. 316 grade stainless steel is a non-porous material, which means bacteria cannot live within its surface.
Chemical and acid resistant to help with the exposure of work-related caustic liquids or domestic chemical products used for cleaning.
This sink is suitable for schools, veterinary hospitals, laboratories, hospitals and medical facilities and similar.
Features:
Material:   316 stainless steel
Material Thickness:  1.2mm
Material Finish:  Brushed
Overall Size:  850 x 450mm
Bowl Size:  400 x 400mm
Capacity:  36 litres
Outlet:  50mm
MAS acid resistant plug & waste: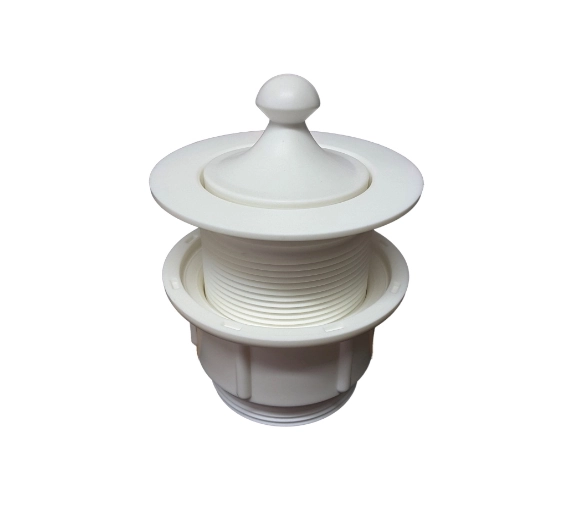 Acid resistant plug & waste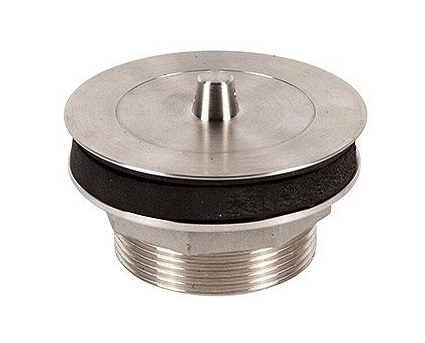 Acid resistant stainless plug & waste
*Add these matching stylish stainless steel handles to
surrounding cupboards, cabinets or doors: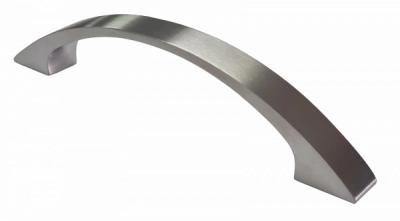 HAN304