Laboratory Sink 43 Litre Stainless Steel Bowl
LAB4430
NEW PRODUCT Available Now!
MAS Laboratory Sink with generous 43 litre capacity bowl.
Designed for versatility and suited for both industrial and domestic environments.
Constructed from 316 grade stainless steel which is a non-porous material, which means bacteria cannot live within its surface.
Chemical and acid resistant to help with the exposure of work-related caustic liquids or domestic chemical products used for cleaning.
Suitable for schools, veterinary hospitals, laboratories, hospitals and medical facilities and similar.
Features:
Material:   316 stainless steel
Material Thickness:  1.2mm
Material Finish:  Brushed
Overall Size:  490 x490mm
Bowl Size:  400 x 400mm
Capacity:  43 litres
Outlet:  50mm
Cut Out Size:  460 x 460mm.
MAS acid resistant plug & waste: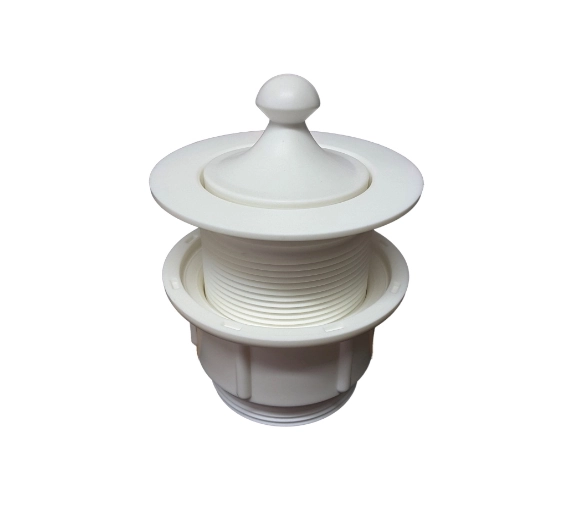 Acid resistant plug & waste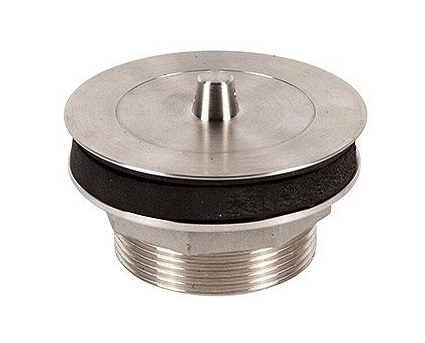 Acid resistant stainless plug & waste
*Add these matching stylish stainless steel handles to
surrounding cupboards, cabinets or doors: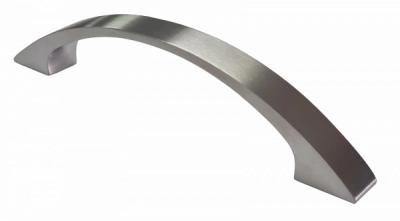 HAN304