Chrome Urinal Sparge Pipe Clips
CL15, CL20, CL25, CL32, CL40, CL50
MAS Chrome Urinal Pipe Clips are a semi-circular clip bracket that fits snugly around a urinal flush pipe.
Used in commercial, domestic and construction projects to strengthen and stabilize urinal flush pipes.
These clips are an efficient and tidy way to restrain, secure and guide a urinal flush pipe into place.
Features:
20mm Standoff.
Material: Chrome plated brass construction.
Counter sunk fixing holes *screws not supplied.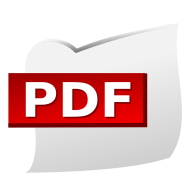 Sparge Pipe Clips Specification
MAS clips are compatible with MAS sparge flush pipes:

 Sparge flush pipe.
Scroll down to view size options.
Options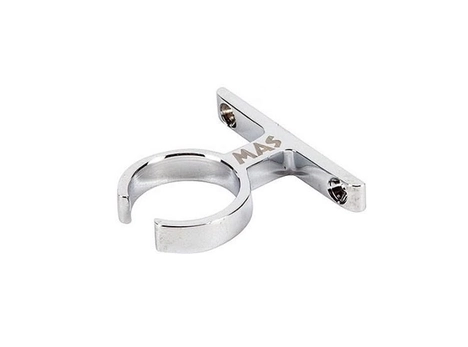 CL15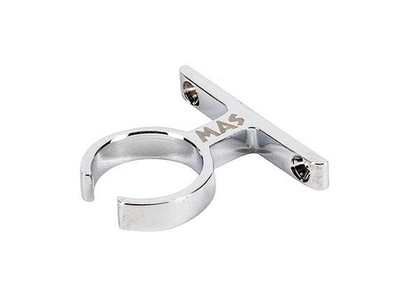 CL20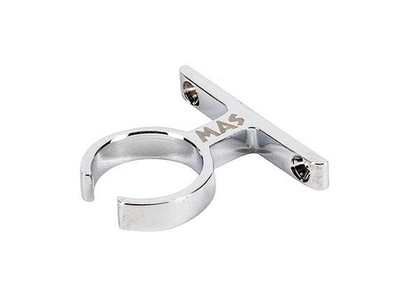 CL25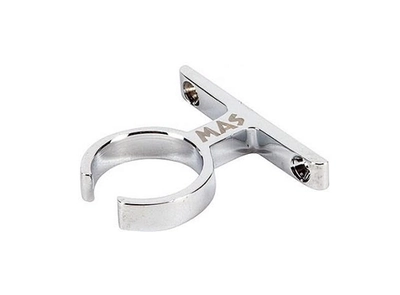 CL32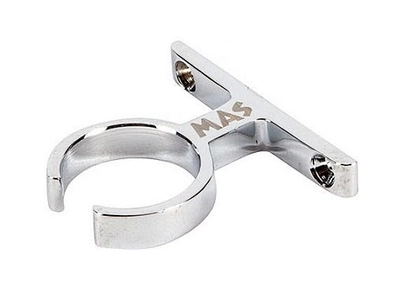 CL40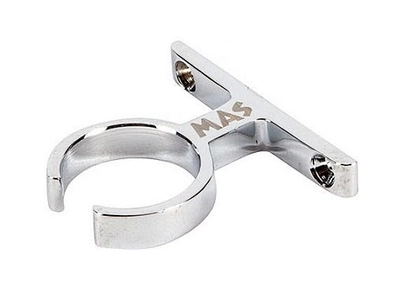 CL50