Freestanding Stainless Steel Security 3-Drawer Units
DR203LO, DR203NL
MAS freestanding stainless steel security 3 draw units are available in lockable or unlockable options.
Constructed from heavy duty 304 stainless steel, which is rust-proof, corrosion-proof, durable and sturdy.
Ensuring a long life and high performance especially in high paced commercial environments.
Designed to hold and secure kitchen tools, cash, important documents, or medical supplies for example.
Equipped with smooth precision drawer slides, which ensures the drawers will roll in and out without encountering problems.
Easy to clean and maintain and has a sleek look for your working environment.
These MAS 3-drawer stacks are an ideal choice for indoor/outdoor commercial kitchens, BBQ islands, hospitality venues, cafes, pubs and clubs or similar.
Features of each drawer: 
Internal Drawer depth: 115mm.
External Drawer height: 200mm.
Internal Drawer Measurement: 405mm x 460mm.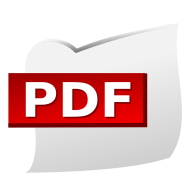 DR203 Specification Sheet
Spare parts:
DR20 – Lock & Key sets.
DRSLI – 1 Pair of Drawer Slides.
Scroll down for variations.
Options
DR203LO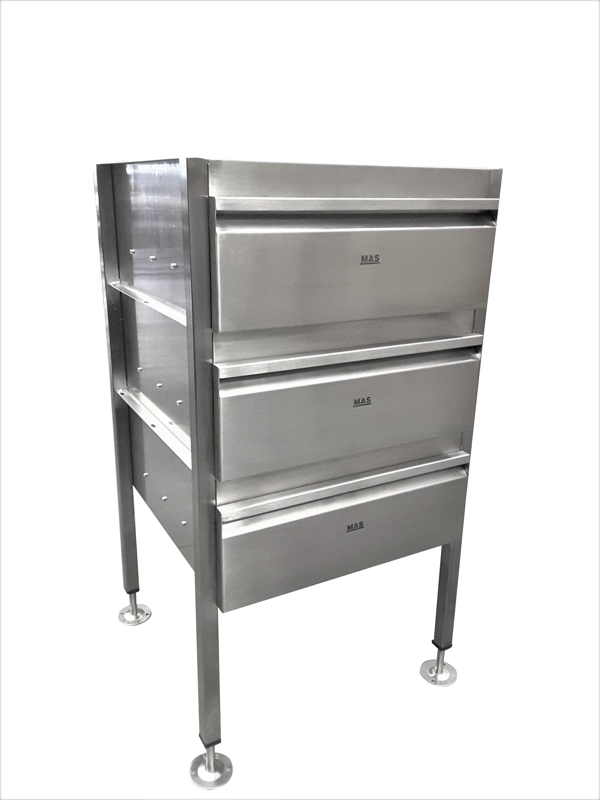 DR203NL