Hand Fabricated Sink Bowls 1.2mm 304 Stainless Steel
HF10, HF1, HF2, HF16, HF21, HF3, HF3S, HF17, HF4, HF5, HF52, HF11, HF11-S, HF12, HF12S, HF6, HF6-S, HF15, HF7, HF13, HF9, HF8, HF18, HF14
MAS superior stainless steel hand fabricated sink bowls have been cut, folded, welded and polished by hand.
These beautifully hand-crafted sink bowls are all 1.2mm material thickness and feature a raw edge ready to be welded into a cut out benchtop.
Moulded by hand as the bowl shapes are exclusive and cannot be traditionally punched unlike stainless steel pressed sink bowls.
MAS offers various sizes to choose from to suit your design, size and depth for your upcoming project.
Scroll down for sizing options.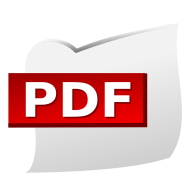 Hand Fabricated Sink Bowls  Specification 
Add these matching stylish handles to
surrounding cupboards, cabinets or doors: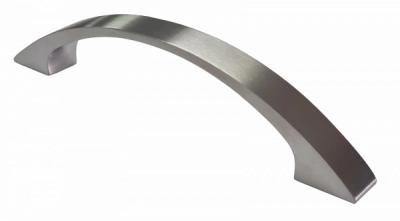 Stainless steel handles
| | |
| --- | --- |
| Material | |
| Material Thickness | |
Options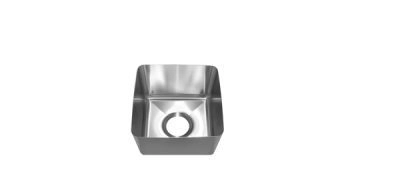 HF10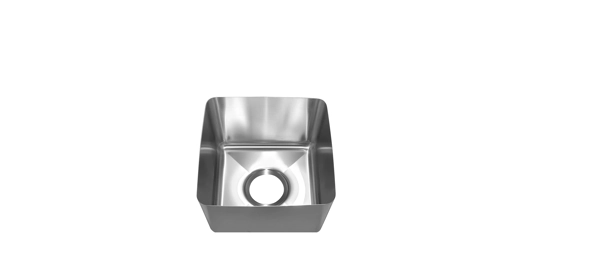 HF1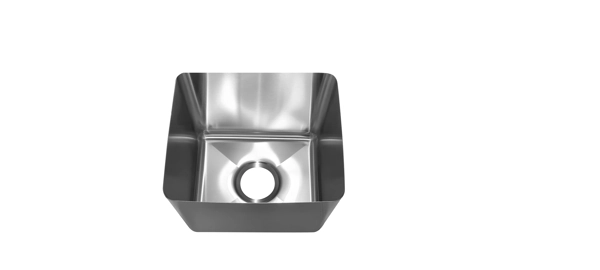 HF2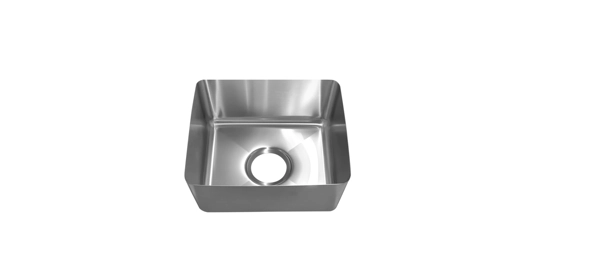 HF16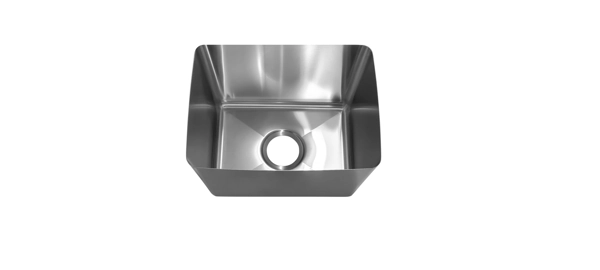 HF21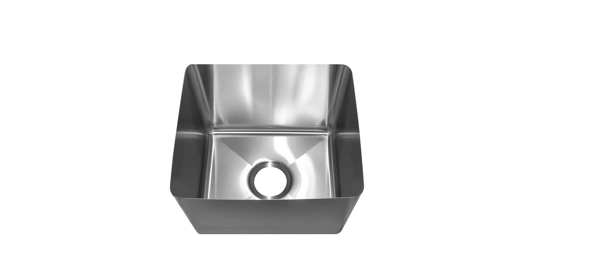 HF3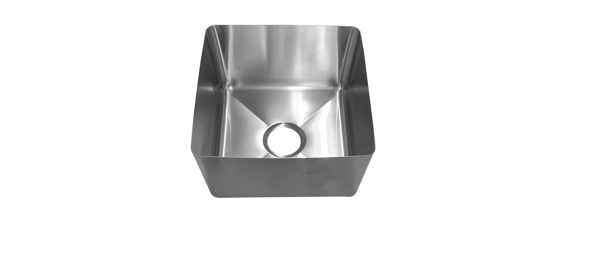 HF3S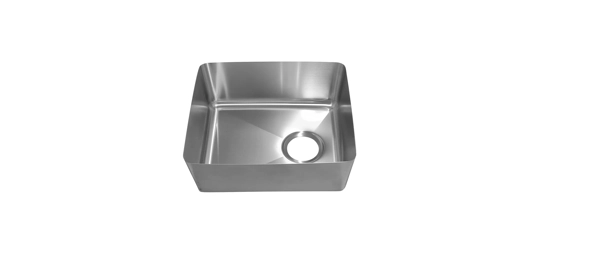 HF17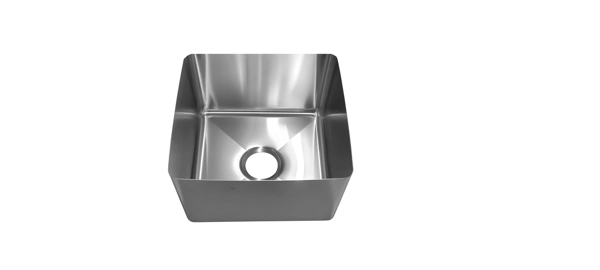 HF4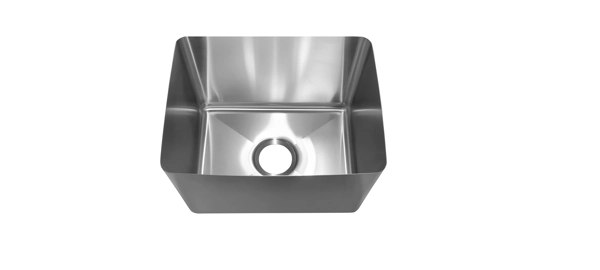 HF5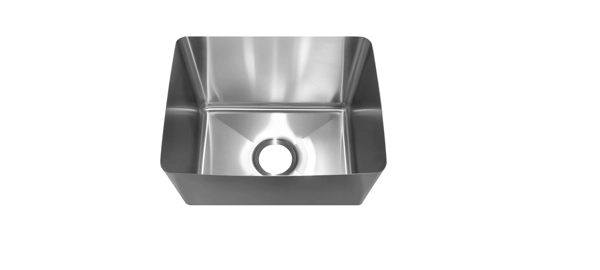 HF52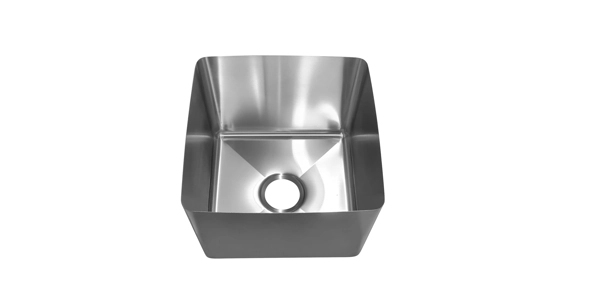 HF11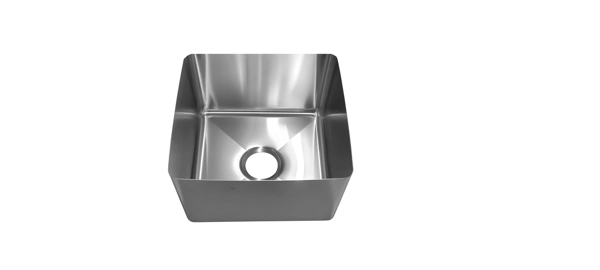 HF11-S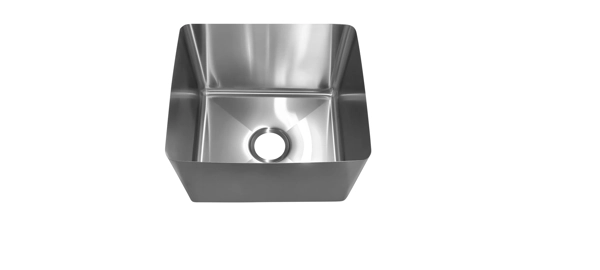 HF12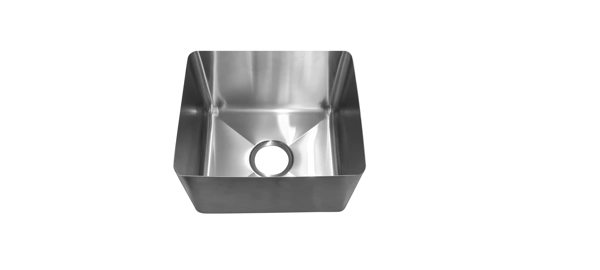 HF12S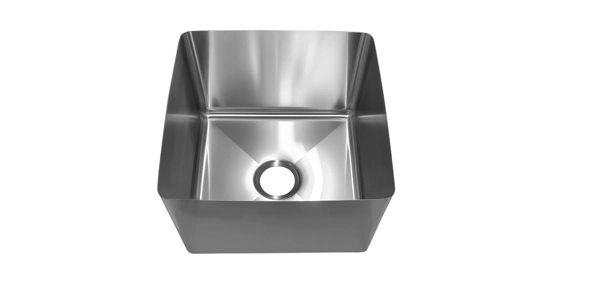 HF6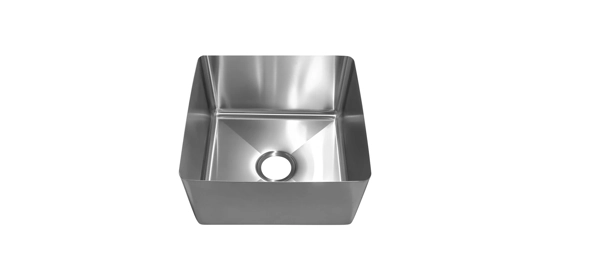 HF6-S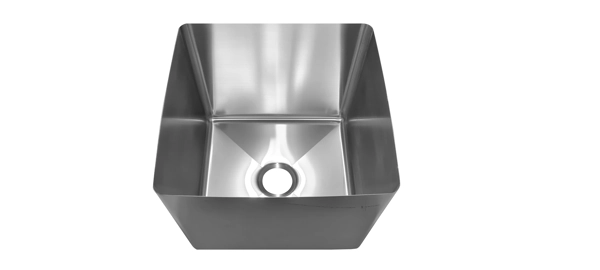 HF15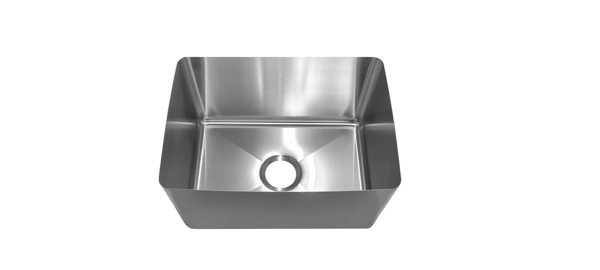 HF7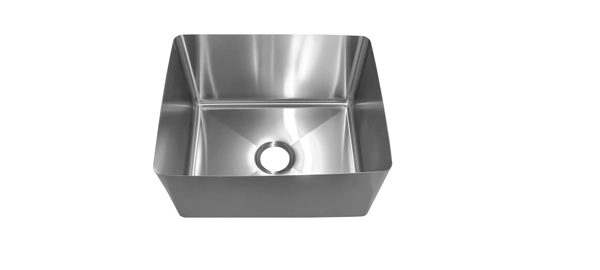 HF13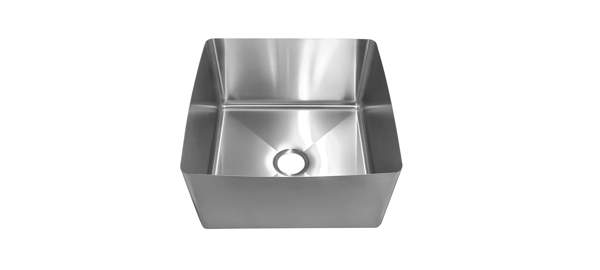 HF9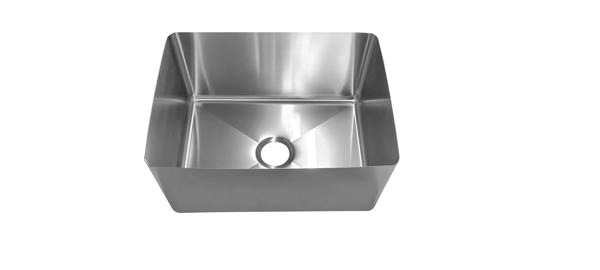 HF8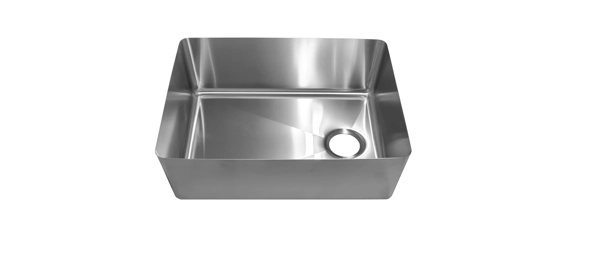 HF18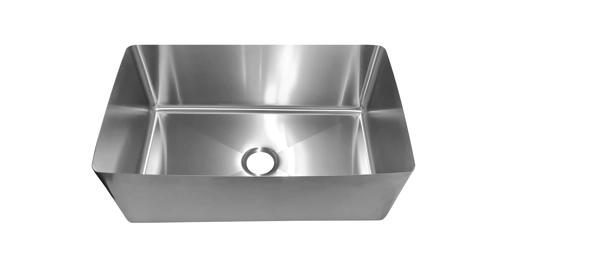 HF14