Sound Deadener Self Adhesive Roll
DM100
MAS Sound Deadener Self-Adhesive Roll.
Can be easily moulded, cut and stuck onto virtually any metal surface, giving you quieter sink usage and less water reverberation.
It's as easy as applying this application underneath your stainless steel sink bowl.
The roll size is a convenient 2500mm x 500mm x 1.6mm and easily cut to size.
This product is suitable for our hand fabricated sink bowls: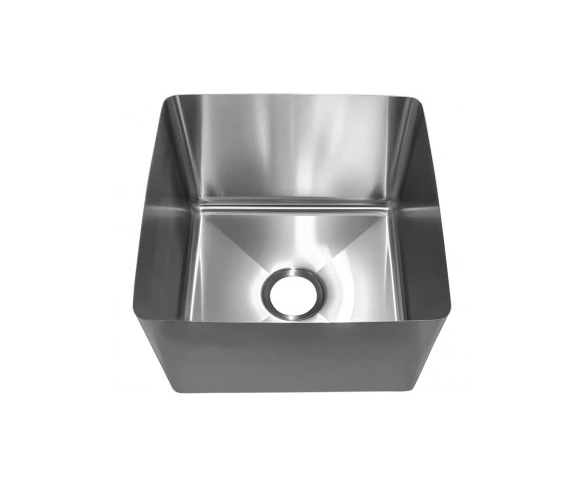 1.2mm 304 grade Hand Fab Bowls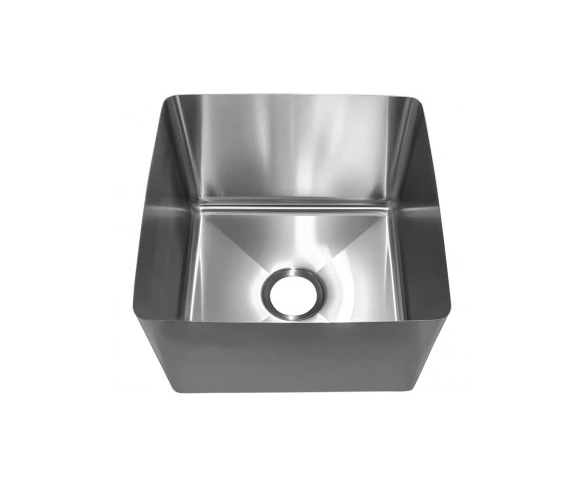 2mm 304 grade Hand Fab Bowls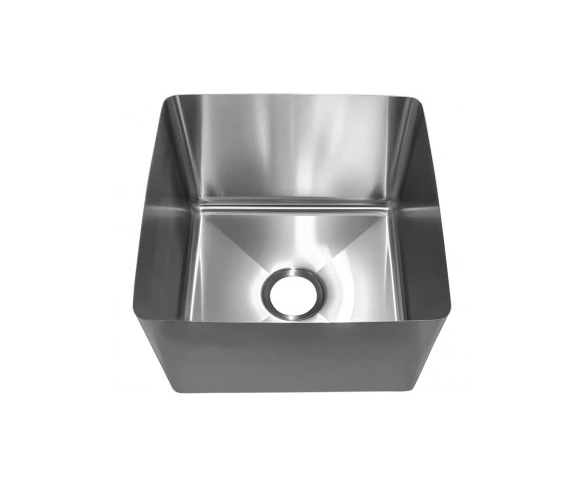 316 grade Hand Fab Bowls