In-Wall Tundish Blank Face Panel
TD3BF
MAS In-wall tundish with a blank face panel.
Featuring a tapered body design to help drain water easily and an air break to prevent air lock.
A professional brushed finish with an anti corrosion surface for durability and longevity.
Features
In Wall Tundish with blank face panel.
Material: 304 grade stainless steel.
Material thickness: 1.2mm.
Type of Mounting: In wall stud fixed.
Inlet size: (3 hole) 25 x 35 x 25mm.
Outlet size: 40mm BSP male thread.
Will fit 60mm stud.
Satin finish.
Replacement "Faceplate and Screws" are available:
Code: TD3-F1
Other MAS Tundish face plates available: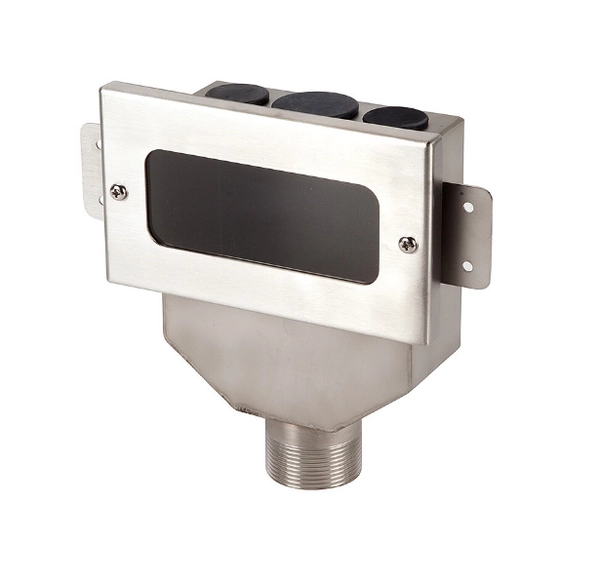 Tundish with windowed face plate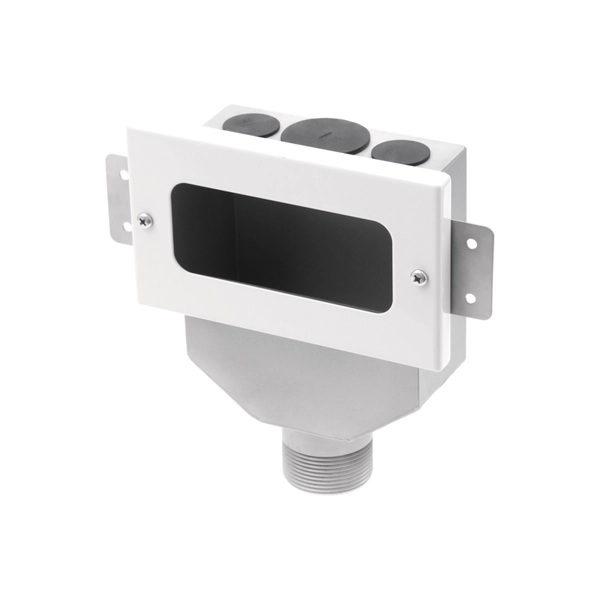 Tundish with white window face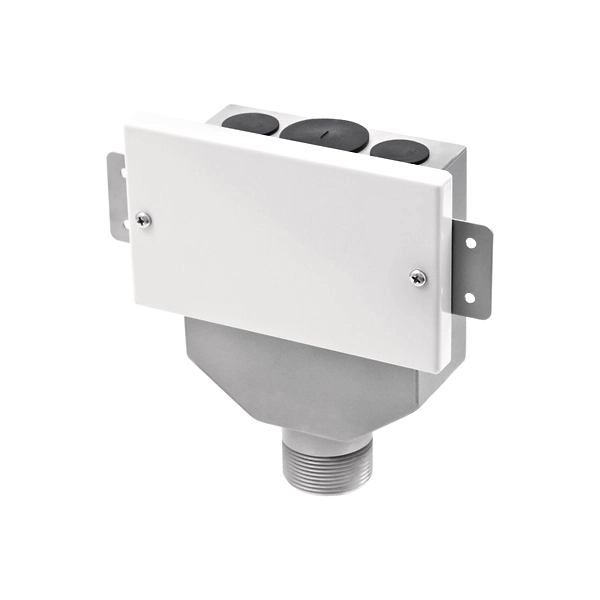 Tundish with white blank face
Code: TD3BF Tundish In-Wall Blank Face Panel.
MAS quality stainless steel plumbing supplies. .