Stainless Steel Cleaners Sink with Grate
CS1
MAS Stainless steel cleaners sink with hinged grate specifically designed for commercial cleaning.
A generous 32 litre capacity sink bowl to take on the larger commercial cleaning jobs required in your industry.
Also included is a heavy duty hinged grate which effortlessly holds mop buckets and cleaning products for convenient storage.
Stainless steel is non-porous and does not retain bacteria, so cleaning and maintenance is much easier to manage.
Features:
Material: 304 grade stainless steel.
Material thickness: 0.9mm
Finish: Brushed.
Overall size: 555 x 455mm.
Bowl size: 480 x 380mm.
Overall depth of bowl: 220mm.
Capacity: 32 litres.
Outlet size: 90mm.
2 bracket options for this sink: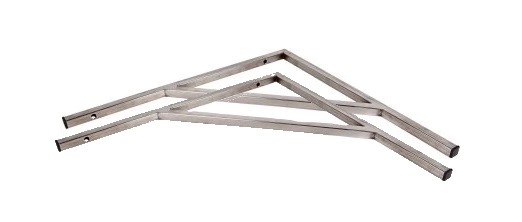 Wall Brackets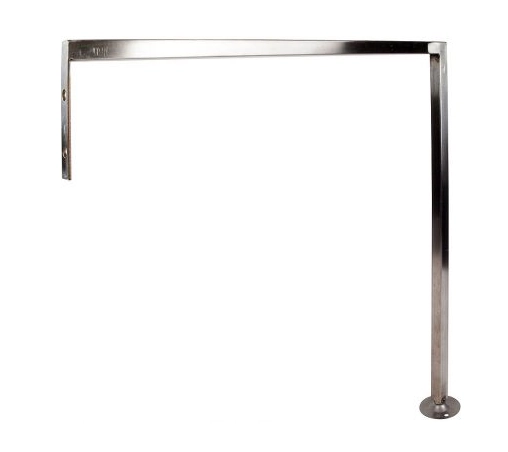 Leg Brackets
*Stainless steel splashbacks in 3 sizes available
Code: CS1 Stainless Steel Cleaners/Mop Sink 34 Litre.
MAS quality stainless steel plumbing supplies. 
| | |
| --- | --- |
| Material | |
| Material Thickness | |
| Material Finish | |
| Overall Size | |
| Bowl Size | |
| Bowl Depth | |
| Capacity | |
| Outlet | |