Stainless Steel Splashbacks for Cleaners Sink
SBACK-300, SBACK-450, SBACK-600
MAS Stainless Steel Splash Backs for our Cleaners Sinks.
Installing a stainless steel splashback protects from moisture seeping into your walls from the regular cleaning activities from your sink.
Our hard-wearing stainless-steel splashback surface is easy to wipe clean, making it a practical choice to keep surfaces hygienically fresh.
They also provide a stylish modern clean look to add to the appeal of your kitchen fit out.
Compatible with these MAS Cleaners sinks below: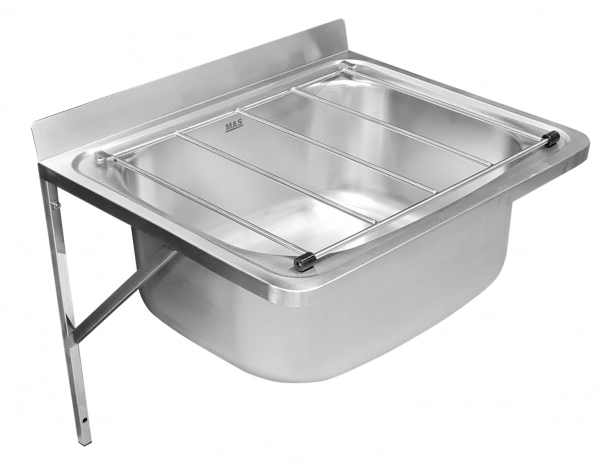 Cleaners sink+wall brackets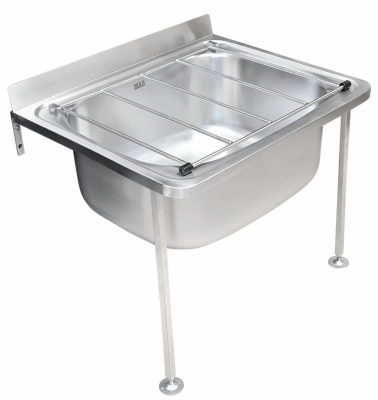 Cleaners sink/ leg brackets
Sizing Options:
Features:
Material: 304 grade stainless steel.
Folded edges for a neat finish and easy clean.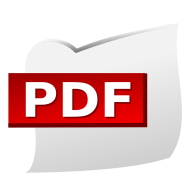 Cleaners Sink Specification
Options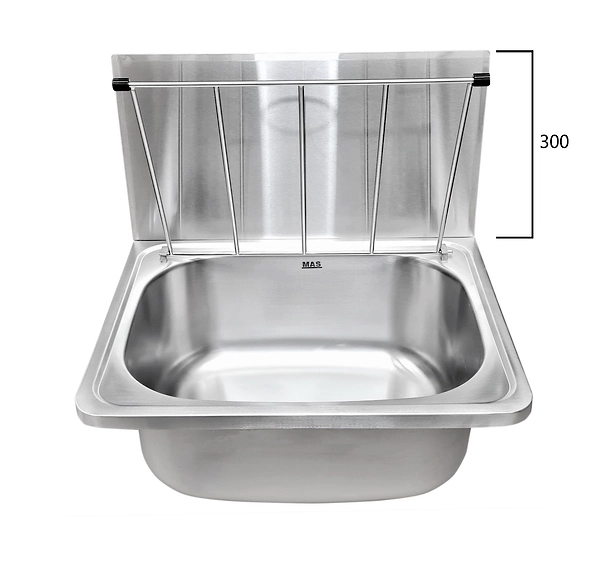 SBACK-300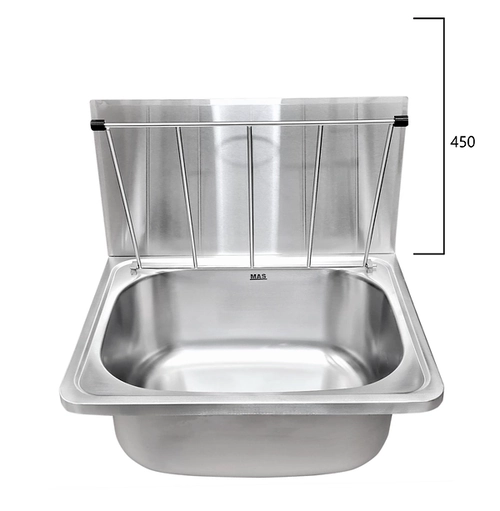 SBACK-450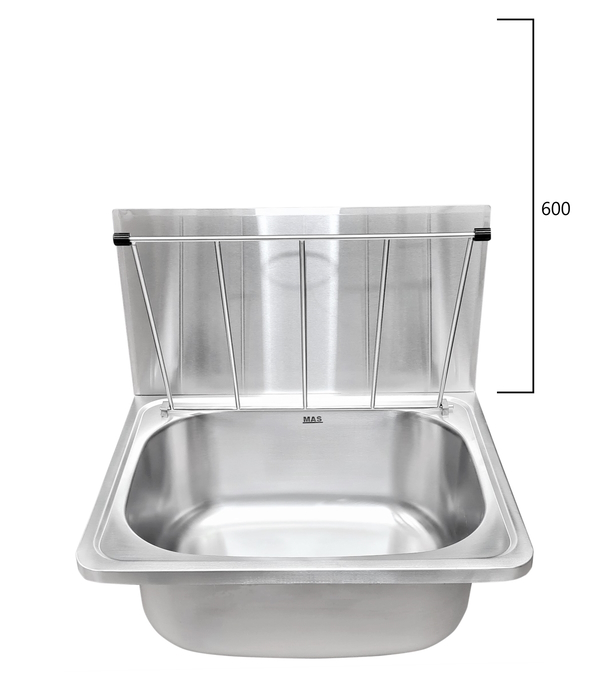 SBACK-600