Cleaners Sink with Wall Brackets & Hinged Grate
CS1-2, CS1, CS2
MAS Cleaners Sink with wall brackets and heavy duty hinged grate.
This large 32-litre capacity sink is ideal for commercial cleaning environments needing support and storage for cleaning mops and buckets.
Complete with a hinged grate that can either sit flat on the top of the sink or can be raised up when not in use.
The grate provides support and storage for commercial cleaning mops and buckets.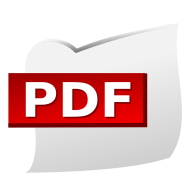 CS1-2 Specification Sheet 
Accessories suitable for this product:
Basket waste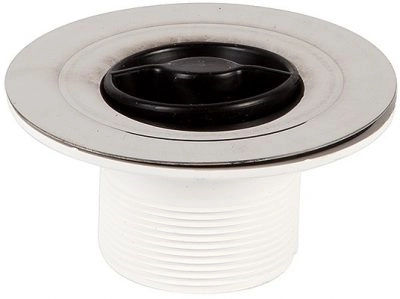 Plug & waste
*Recommended splashbacks available in 3 sizes.
Scroll down for more bracket or non-bracket options in this range.
Type of mounting
Wall Mounted with CS2 Brackets 440 x 400 mm
Options
Drawings
CS1
CS1
CS2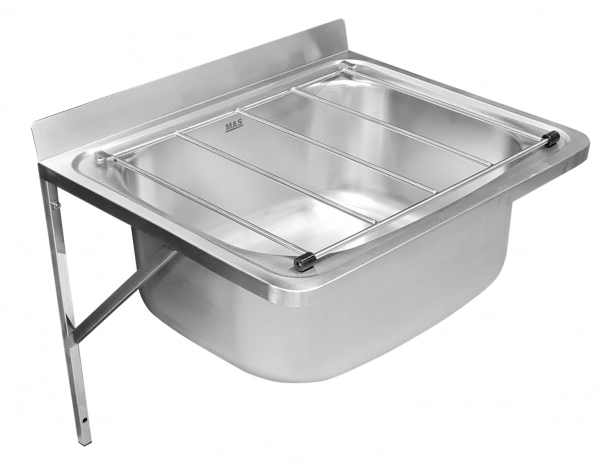 CS1-2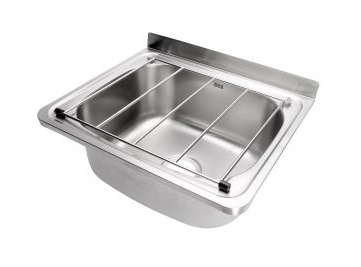 CS1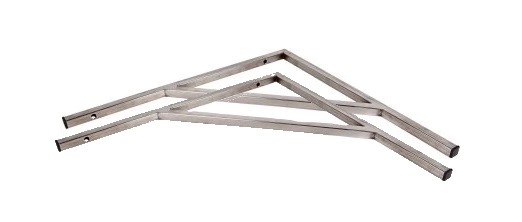 CS2