Stainless Steel Single Drawers Various Options
DR20, DR20-NL, DR20-KA
MAS Stainless Steel Single Security Drawers Lockable, Unlockable or Keyed Alike.
Our security single drawers are made from heavy duty stainless steel, which is rust-proof, corrosion-proof, durable, and sturdy ensuring a long life and high performance even in extreme conditions.
Designed to hold kitchen tools, important documents, cash or anything that needs securing in a safe place as these drawers are fully enclosed.
A professional look, easy to clean, equipped with smooth sliding rails on both sides, which ensure the drawers will roll in and roll out without encountering problems.
MAS security stainless steel drawers are an ideal choice for indoor/outdoor commercial kitchens, hospitality venues, pubs, clubs, corporate functions or BBQ islands.
Features:
Internal Drawer depth 115mm.
External Drawer height: 200mm.
Internal Drawer Measurement: 405mm x 460mm.
45 kg weight rated heavy duty ball bearing runners.
2 keys supplied with lockable models.
Pre drilled housing for quick installation.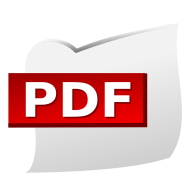 Drawer Specification
Spare parts:
DRSLI Pair of drawer slides.
DR20 Lock & Key sets.
Options
Drawings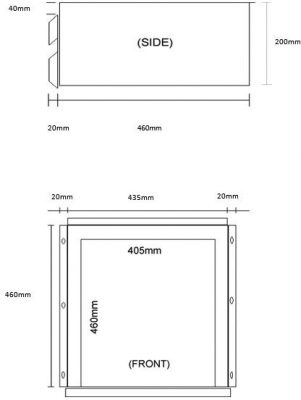 DR20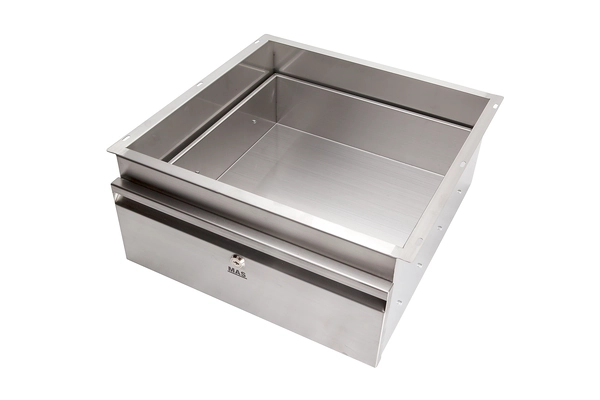 DR20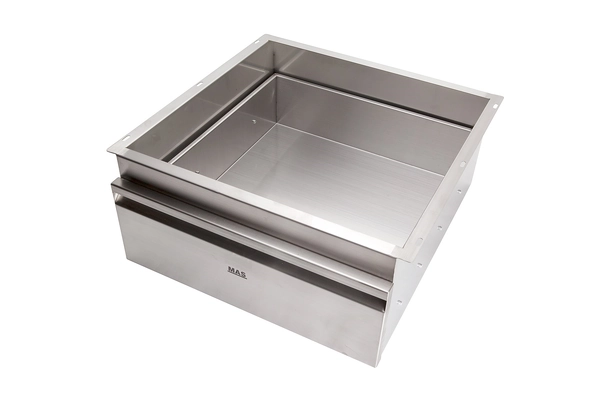 DR20-NL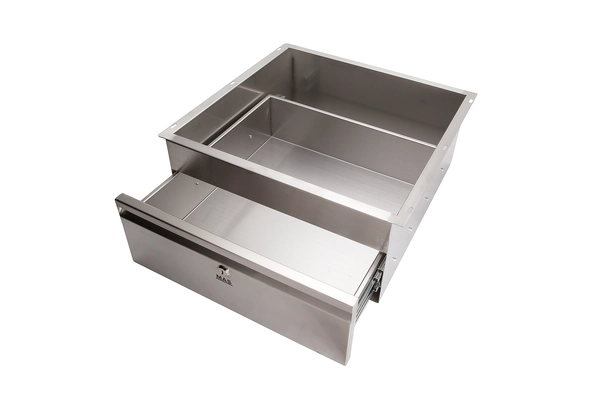 DR20-KA