Stainless Steel Colander – Swordfish Sink Series
SW32C
MAS Stainless Steel Colander is ideal for our Swordfish Sink Series.
If you would like to add luxury to your new sink, then include this heavy-duty colander as well.
Designed to fit perfectly into MAS selected sinks for the ideal combination of functionality and style.
Measuring 425mm x 175mm.
Constructed from heavy duty 304 grade stainless steel for strength and reliability for long term use.
Features include:
Drops easily into suitable MAS sinks.
Safety corners for easy cleaning.
Suitable for all sinks with similar measurements and these MAS products: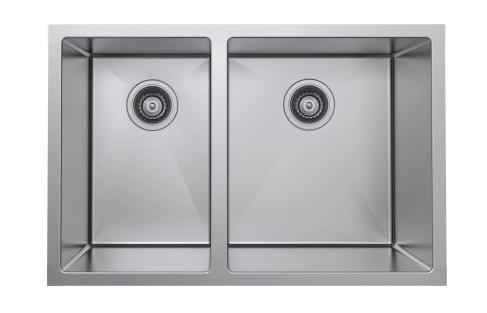 MAS Swordfish kitchen sink series