Swordfish Sink Series Stainless Steel Premium Range
SW45SB, SW55SB, SW73DB-LH, SW73DB-RH, SW76DB, SW32C, SW33B, SW76T
Introducing the MAS Swordfish Sink Series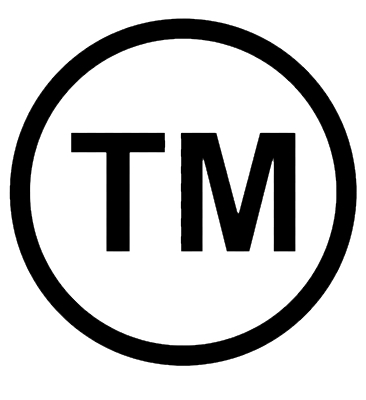 An upmarket designed stainless steel kitchen sink with modern 10mm radius rounded corners for easy clean maintenance.
Trimmed with an elegant stainless steel 25mm flange to enhance the look and feel of this premium domestic or commercial sink.
This premium kitchen sink range covers the most popular bowl sizes.
As an added luxury experience, the bowls have been fitted with a sound and vibration dampening application to reduce the acoustic impact of running water.
Features
Material thickness: 1.2mm.
10mm radius corners: for easy cleaning.
Suitable for: inset or undermount applications.
Engineered with a cross break for excellent drainage.
All bowls include a 90mm basket waste outlet and fixing clips for installation.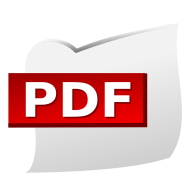 Swordfish Sink Series Specification
Accessories below to compliment these sinks: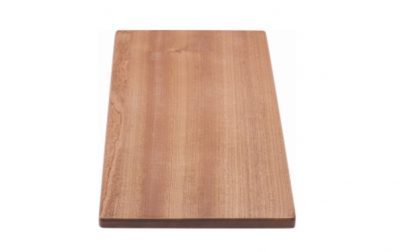 Cutting board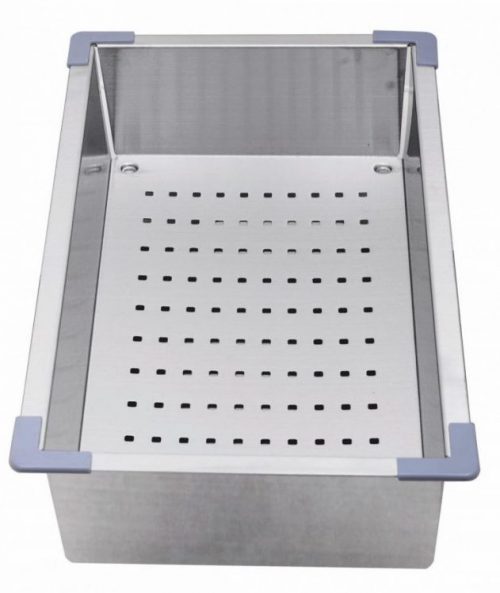 Colander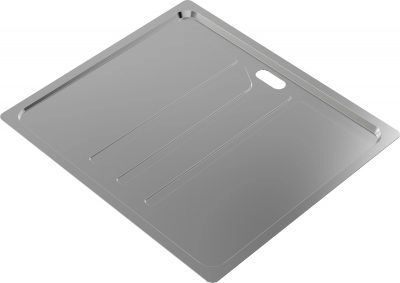 Tray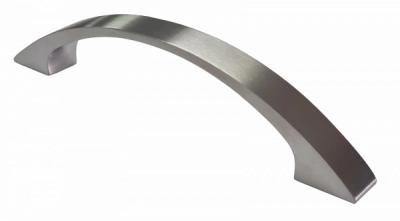 Handles
*These stainless-steel handles match these sinks perfectly for surrounding cupboards, cabinets or doors.
Options
Drawings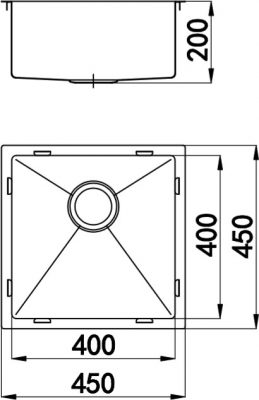 SW45SB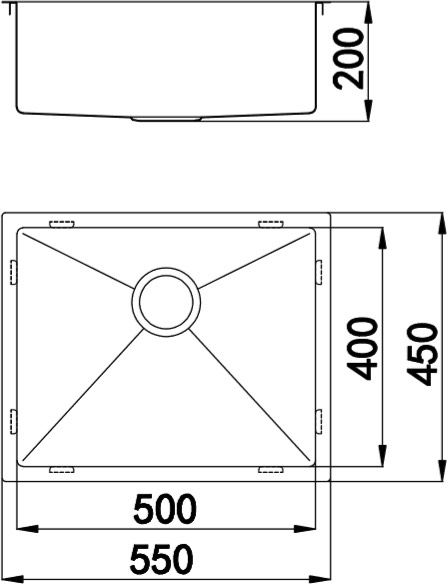 SW55SB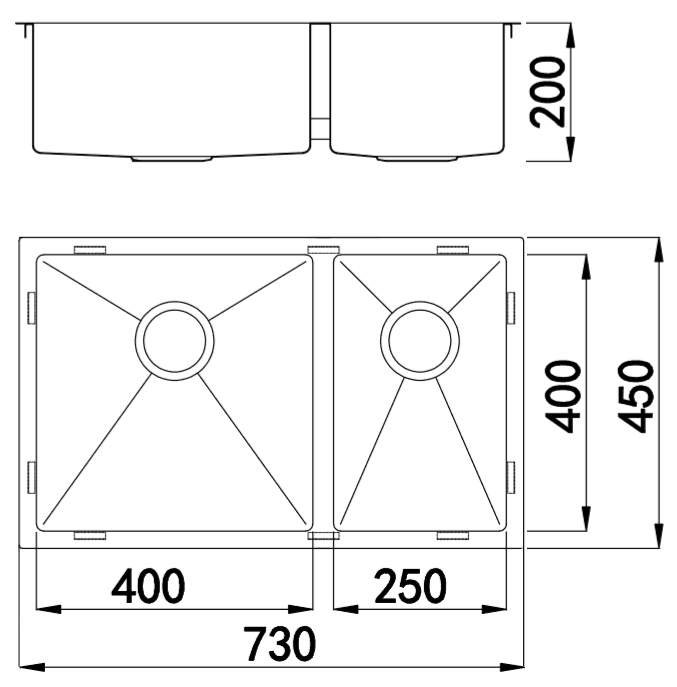 SW73DB-LH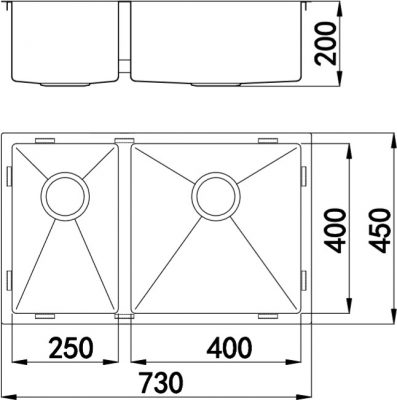 SW73DB-RH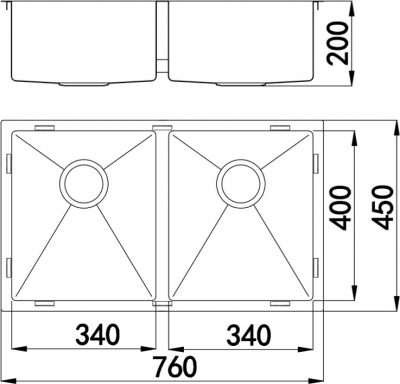 SW76DB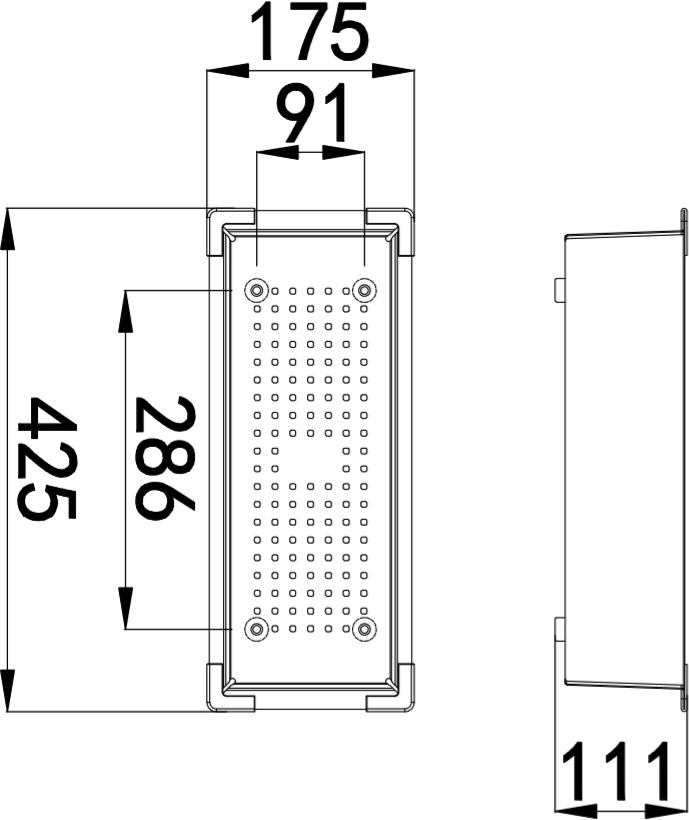 SW32C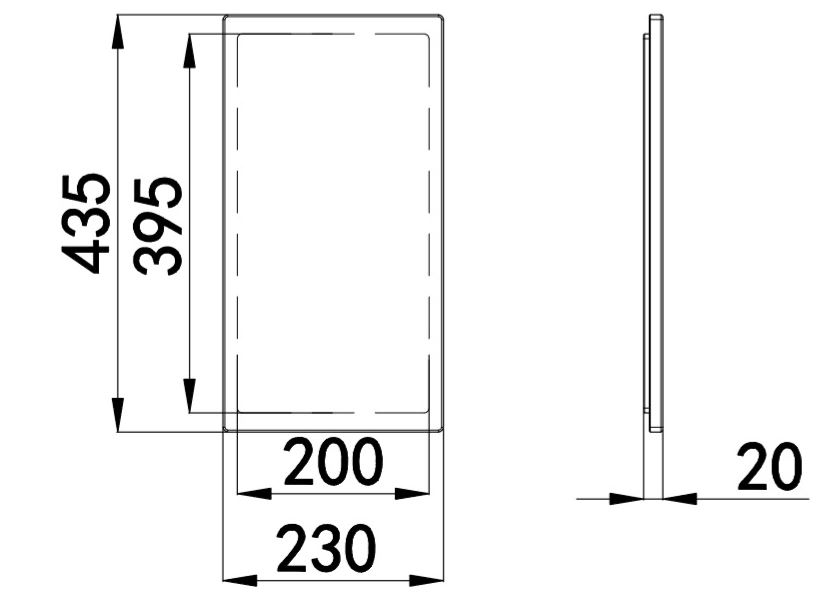 SW33B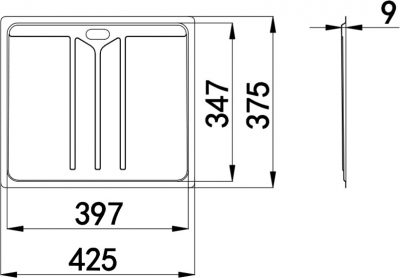 SW76T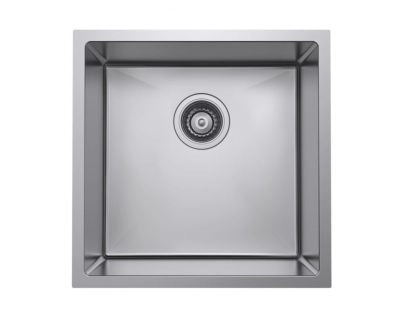 SW45SB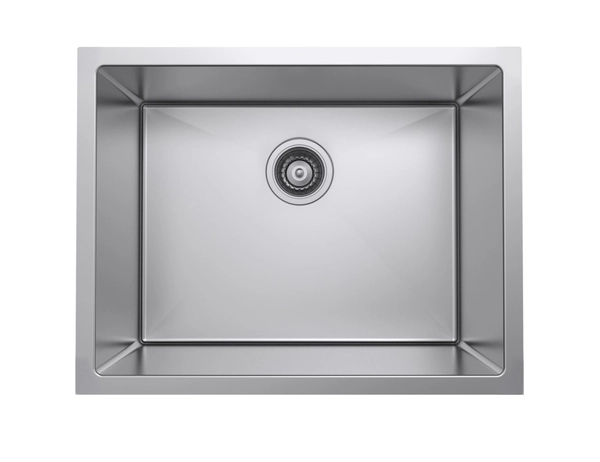 SW55SB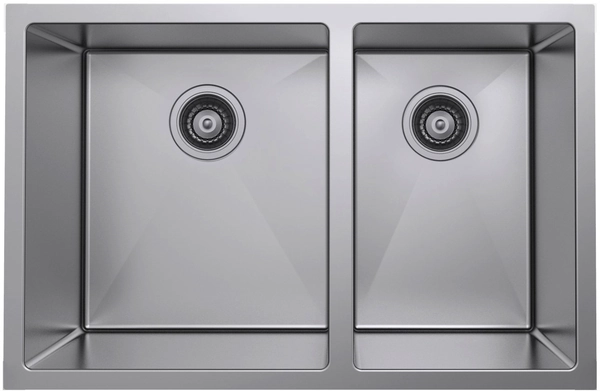 SW73DB-LH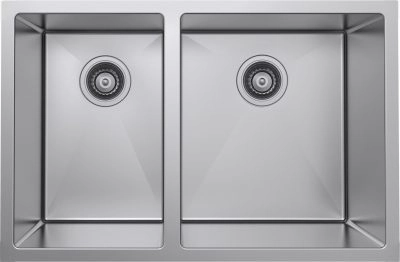 SW73DB-RH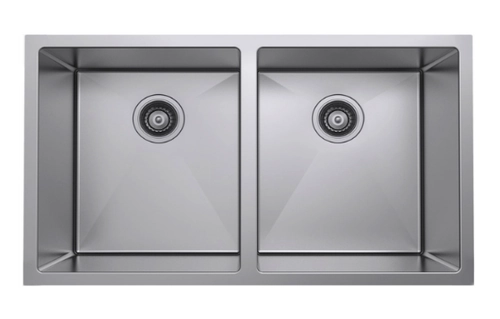 SW76DB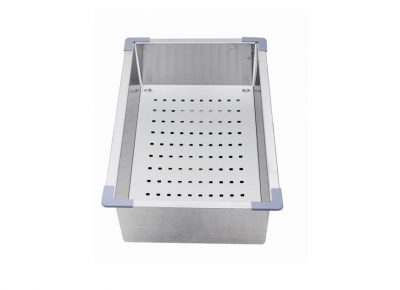 SW32C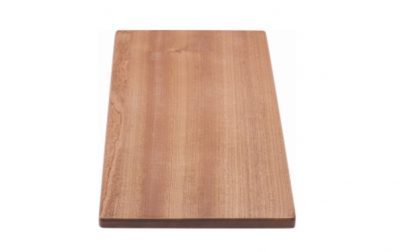 SW33B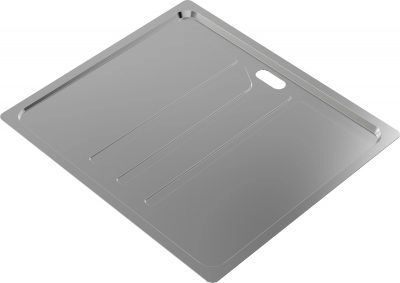 SW76T