Threaded Tube Insert for Stainless Steel Feet 32mm
FEE1632
MAS 32mm nylon threaded insert for MAS adjustable feet.
Suitable for our MAS Glass Racks and Dishwasher Racks for stabilizing and height adjustment.
Measuring 80mm long with M16 female thread.
Other MAS products to suit these inserts: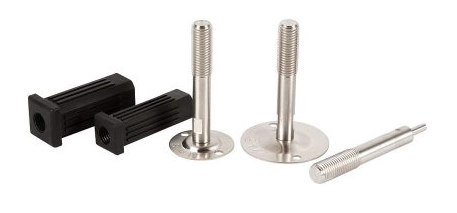 Feet and inserts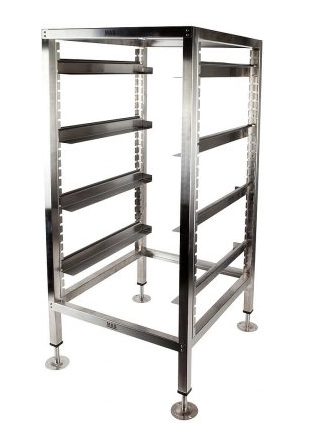 Glass rack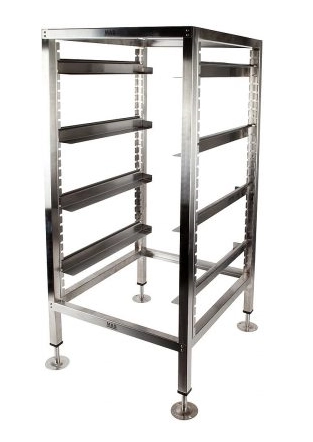 Dishwasher rack
Code: FEE1632 Threaded tube insert 32mm.
MAS quality stainless steel plumbing supplies.