Glass Rack and Add On Bay – Commercial Kitchen
GRACK, GRADD, GRTRA, GRSLI, GRSMT, GRNOT, GRNOT15
MAS Stainless Steel Glass rack is economical, easy to install.
Includes 4 pairs of adjustable stainless steel tray slides, which can be set for multiple height size.
Designed for commercial kitchens, hospitality venues or bartenders to store glassware safely away from busy staff traffic areas.
The glassware is easily stored onto the allotted stainless-steel trays and then slid into the glass rack, and then slid back out when the glasses are needed again.
Can also be used for bench support and as a space saving product as it is easily expandable and adjustable for your specific use.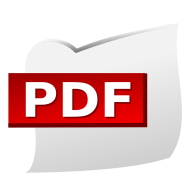 Glass Rack Specification
Scroll down for more product information.
Options
Drawings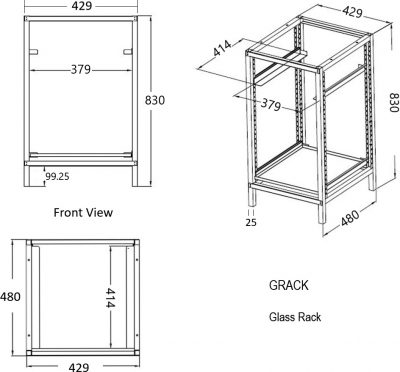 GRACK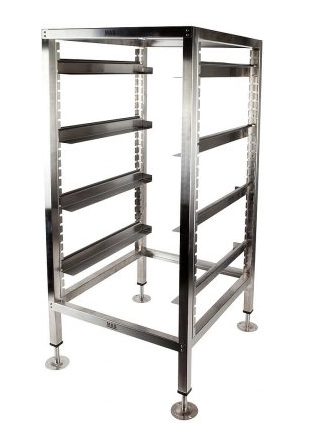 GRACK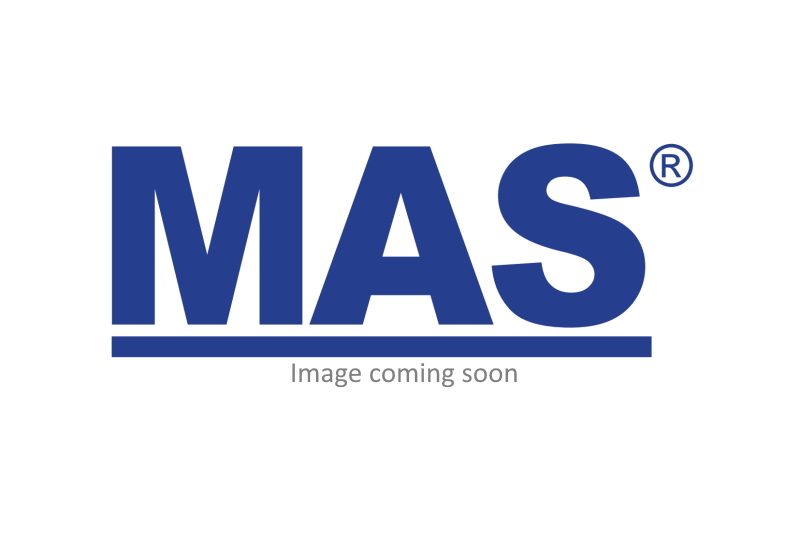 GRADD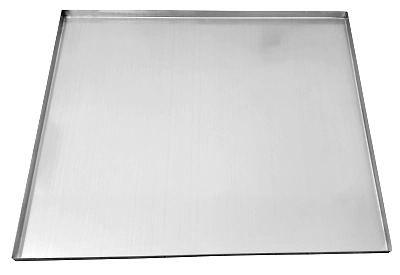 GRTRA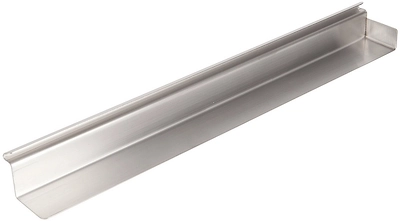 GRSLI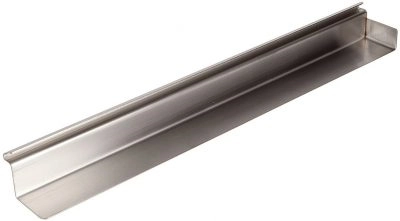 GRSMT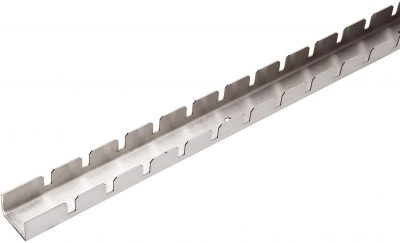 GRNOT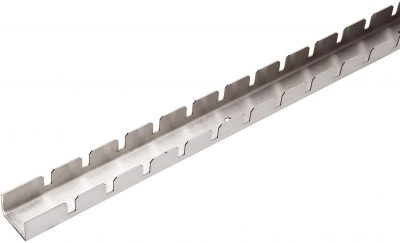 GRNOT15