Alfresco Sink Series 26 Litre Stainless Steel
LAB-4325
Introducing our MAS Alfresco Sink Series.
Fantastic for domestic or commercial outdoor entertainment areas that require a generous size sink.
Constructed from 316 heavy duty stainless steel which makes this sink ideal for outdoor Alfresco entertaining.
26 litre capacity sink bowl with a streamlined design to add a sophisticated look to your outdoor area.
Features a raised wet edge to help prevent spills onto your benchtop and large radius corners for easy cleaning and maintenance.
Features:
Material thickness: 1.2mm
Material finish: Brushed.
Overall size: 490mm x 390mm.
Cut out size: 460mm x 360mm.
Bowl depth: 250mm.
Outlet: 50mm.
Mounting: Inset into benchtop.
Capacity: 26 litres.
Other compatible MAS products: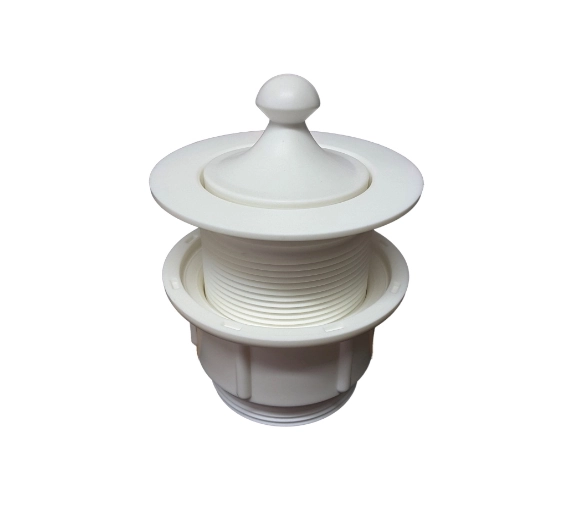 Acid resistant plug & waste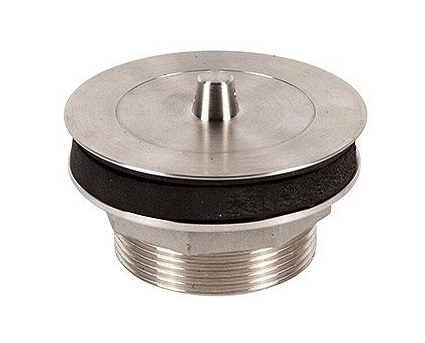 Acid resistant stainless plug & waste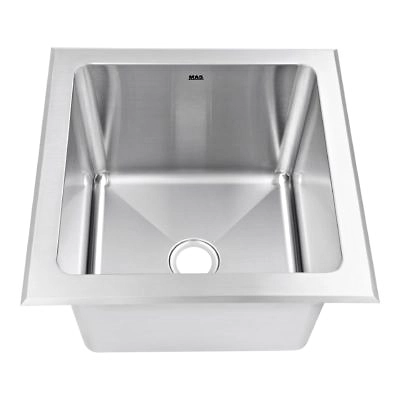 43 litre Alfresco sink
Code: LAB-4325 Alfresco Sink Series 26 litres.
MAS quality stainless steel plumbing supplies.