Stainless Steel Cleaners Sink with Wall Brackets 32 Litre
CS1-2
MAS Stainless Steel Cleaners Sink – including wall brackets.
This heavy-duty industrial cleaner sink also includes a stainless steel grate that sits flat on the sink or can be raised up when not in use.
The grate has the strength and reliability to hold mops, buckets and cleaning items on top of it as a convenient storage area.
This is a popular commercial sink because of its quality, performance and customer satisfaction.
Constructed from heavy duty 304 grade stainless steel for long term use in busy work environments.
Features:
Material: 304 grade stainless steel.
Material thickness: 0.9mm.
Finish: Brushed stainless steel.
Mounting: Wall mounted.
Included: 440 x 400mm wall brackets.
Overall size: 555 x 455mm.
Bowl size: 480 x 380mm.
Overall depth: 220mm.
Outlet size:  90mm.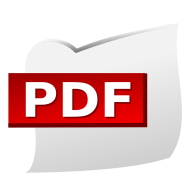 CS1-2,CS1 & CS2 Specification Sheet 
Other MAS products compatible with this cleaner sink:

Basket waste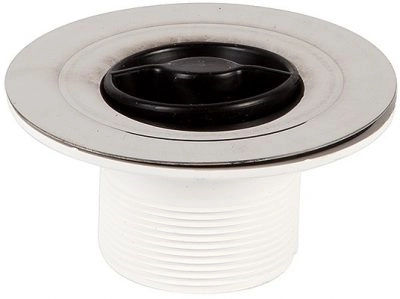 Plug & waste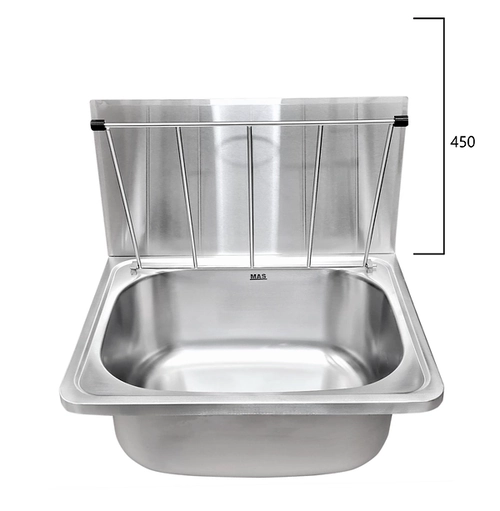 Splashbacks
Code: CS1-2 Stainless Steel Cleaners Sink with Wall Brackets 32 Litre.
MAS quality stainless steel plumbing supplies. .
Order Code

CS1-2
Cleaners sink with brackets