Urinal Complete Single Stall Stainless Steel 20mm Offset
CN4+UR1-20MM
MAS Complete single urinal stall with 20mm sparge pipe offset.
A universal fit complete unit single urinal stall urinal trough, cistern, adaptor and 20mm sparge flush pipe.
Manufactured from heavy-duty 304 grade stainless-steel for a sturdy long lasting, easy to clean and vandal resistant single stall.
Ideal for commercial washrooms, portable buildings, public areas and factories.
This code number: CN4+UR1-20mm includes all the products you will need to complete the below set up:
A. CN4 (pull chain cistern).
B. AD3 (40x20mm adaptor).
C. SP2 (20mm sparge pipe).
D. UR1 (single stall urinette).
Features:
Material: 304 grade stainless steel.
Inlet: Top entry spreader – SP1
Universal to fit:  20mm sparge pipe.
Outlet: 50mm domed urinal grate – SP4.
50mm BSP male thread.
Wels and Watermarked.
*Optional back entry available on request: 15 or 20 bsp.
*Optional sparge pipe clip.
Alternative single stall with 25mm sparge pipe: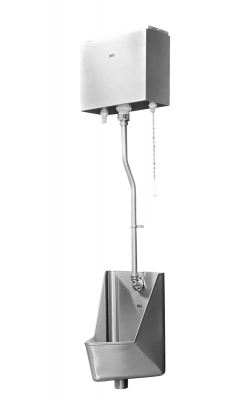 Complete single urinal 25mm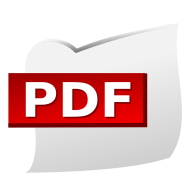 UR1COM Specification
Code: CN4+UR1-20MM Complete Single Urinal Stall with 20mm Sparge Pipe.
MAS quality stainless steel plumbing supplies. .