MAS Pull Chain Urinal Cistern designed for reliability and longevity.
Designed with a heavy duty pull chain that activates our dependable flushing mechanism.
The casing is manufactured from heavy duty 304-grade stainless steel.
Ideal for constant use in high traffic environments and robust enough for long term use in vandal prone areas.
Popular for use in schools, shopping centres, public toilets, pubs, clubs, factories, entertainment venues and similar.
Watermarked and WELS approved and features a reversible inlet valve.
*Recommended cistern for MAS stainless steel urinal troughs.
Features:
Material: 304 grade stainless steel case.
Pull chain: stainless steel.
Single flush: 3 litres.
Inlet: left hand side (reversible)15mm bsp.
Outlet: 40mm bsp.
Spare Parts Available
Inlet valve    CNZ1.
Outlet valve CNZ6.
Accessories to suit this product: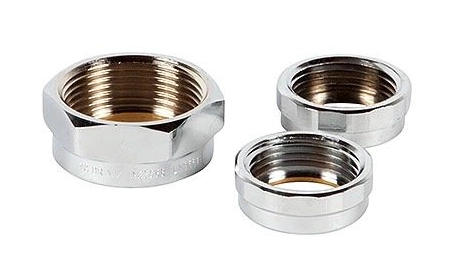 Sparge nuts & adapters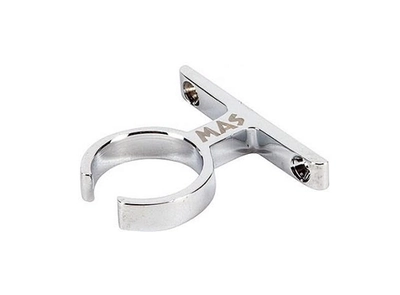 Urinal Clips

        Sparge pipes
MAS Urinals compatible with this cistern: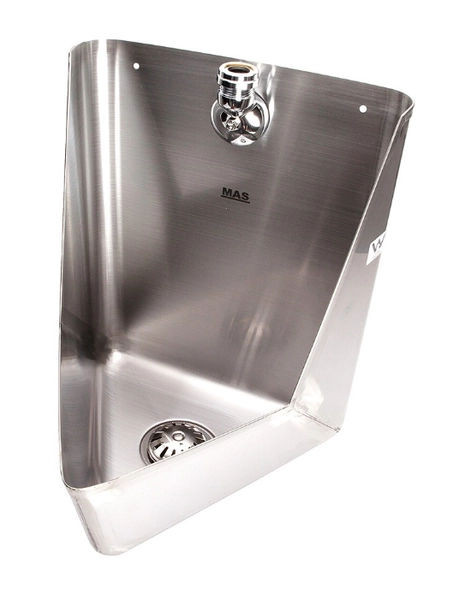 Single Stall Urinette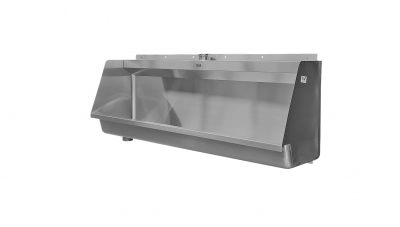 Wall hung multi stall urinals 
Code: CN4 Pull Chain Cistern Stainless Steel.
MAS quality stainless steel plumbing supplies.