Complete Urinal Multi Stall System Set Ups
UR4COM, UR2COM, UR5COM, UR3COM, UR6COM
MAS Stainless Steel Urinal Multi Stall COMPLETE Systems.
These urinals are an All-In-One-COMPLETE-Set-Up.
The best part is you will only need 1 x product code for each complete unit.
Making the ordering process so much easier!
MAS sizing and codes below:
600mm   – UR4COM
1200mm – UR2COM
1500mm – UR5COM
1800mm – UR3COM
2400mm – UR6COM
Ideal for commercial washrooms, portable buildings, public areas and factories as they are a heavy-duty unit, easy to clean and vandal resistant too.
Please scroll down for sizing options and features.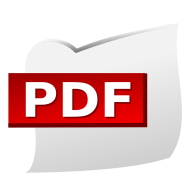 UR4COM Specification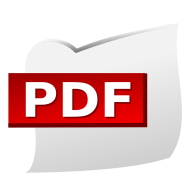 UR2COM Specification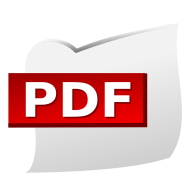 UR5COM Specification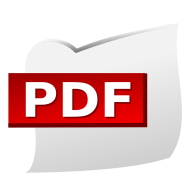 UR3COM Specification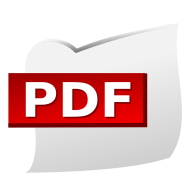 UR6COM Specification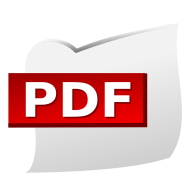 Cistern Specification
Complete set up includes:
1. Urinal trough to suit the sizing you require.
2. CN4 Pull-chain cistern.
3. SP4 domed urinal grate (50mm BSP).
4. AD9A 40mm sparge nut for top of urinal.
5. SP5A 40mm Flush pipe, 750mm long.
6. CL40 Flush pipe safety clip.
7. Waterfall spreader/s.
Options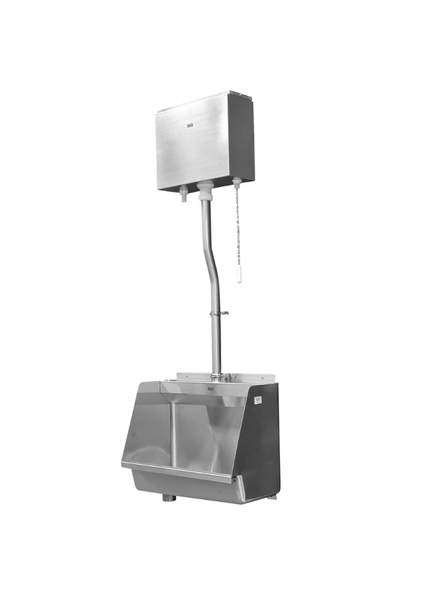 UR4COM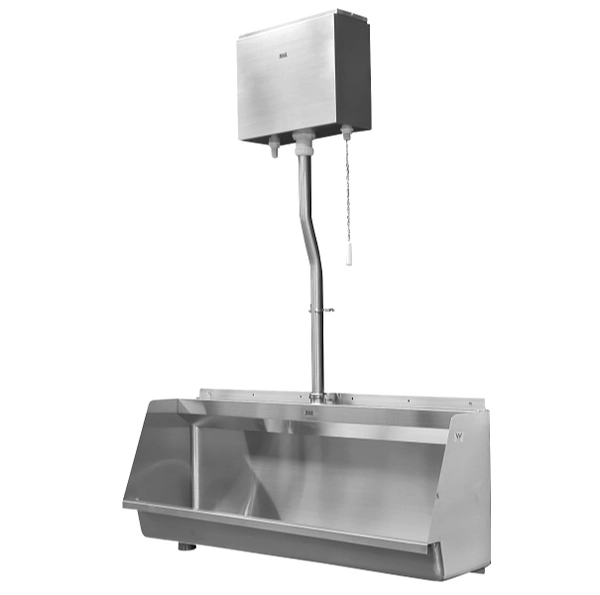 UR2COM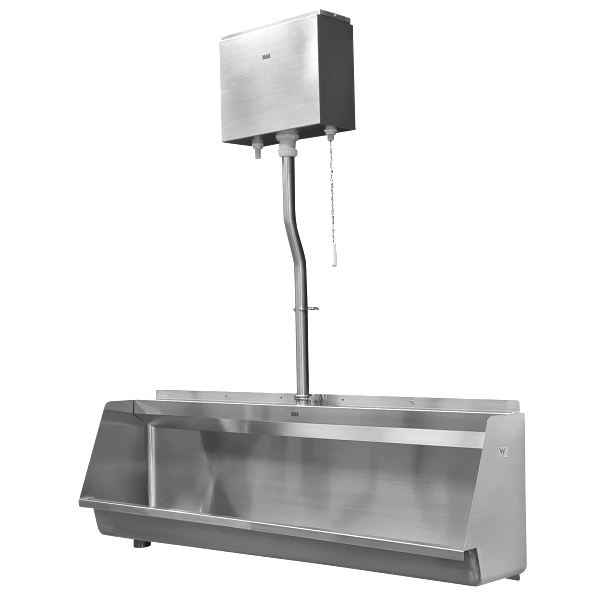 UR5COM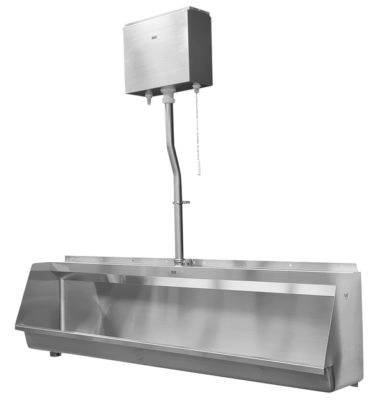 UR3COM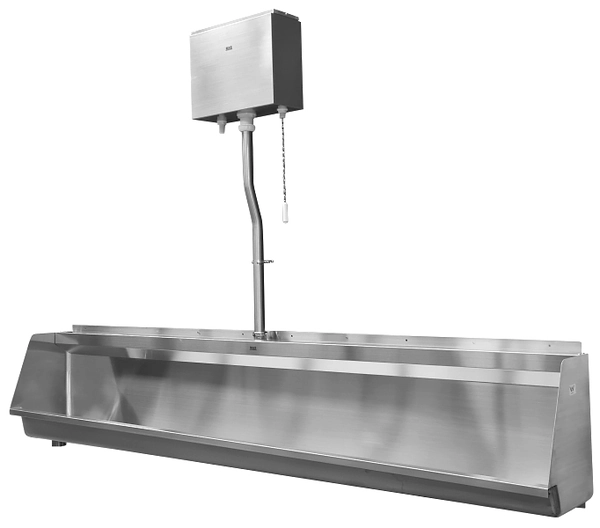 UR6COM