Urinals-Stainless Steel Wall Hung-multi stall
UR4, UR2, UR5, UR3, UR6
Wall Hung Multi Stall MAS Urinals have a wide range of different sizing to suit the length needed for your intended urinal installation.
Our stainless steel wall hung multi stall troughs are manufactured from heavy duty 304-grade stainless steel.
They are robust enough to deal for heavy traffic environments or vandal prone areas.
Great as a cost-effective alternative to multiple single urinal troughs.
Featuring multiple wall fixing points, top and bottom, for added strength for long term use.
Suitable for hospitality venues, pubs, clubs, entertainment venues, showgrounds, parks, schools and similar.
Features:
Material: 304 grade heavy duty stainless steel.
Sparge flush pipe: 40 x 750mm.
Outlet: Left hand 50mm BSP
Included: Domed urinal grate.
Wels and Watermarked.
Scroll down for MAS urinal sizing options.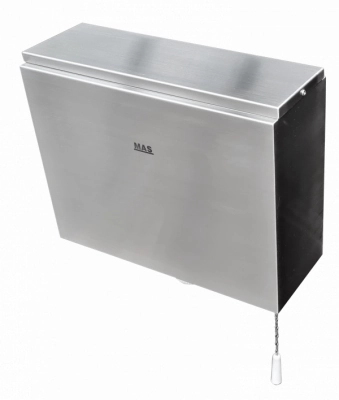 MAS compatible cistern.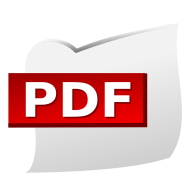 UR4 Specification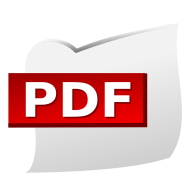 UR2  Specification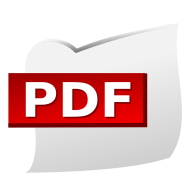 UR5 Specification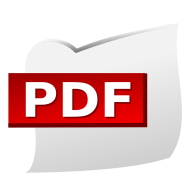 UR3 Specification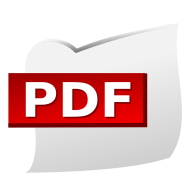 UR6 Specification
Options
Drawings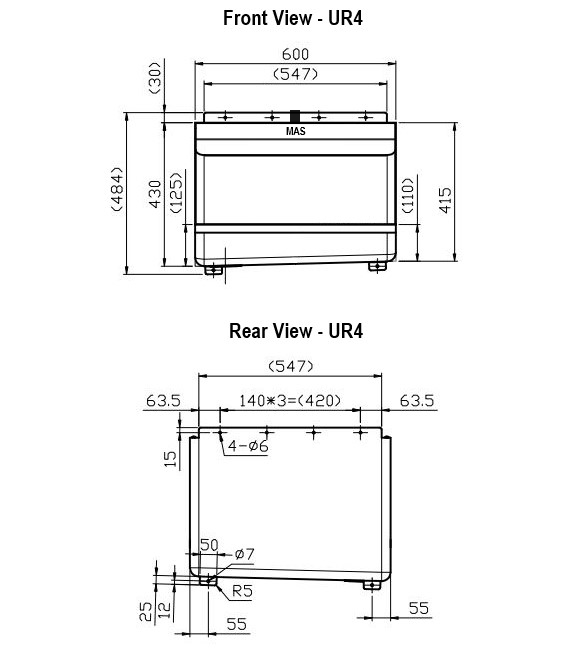 UR4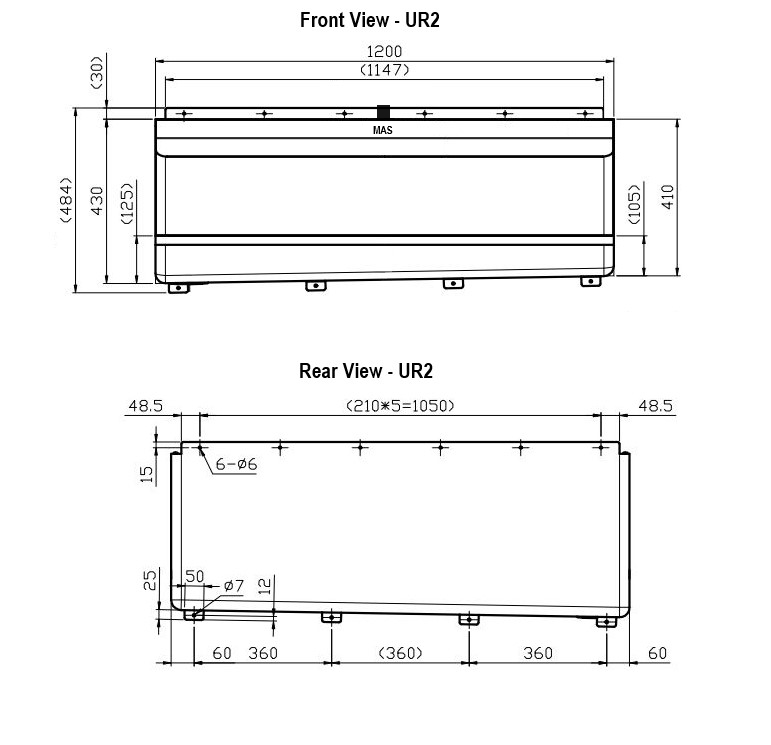 UR2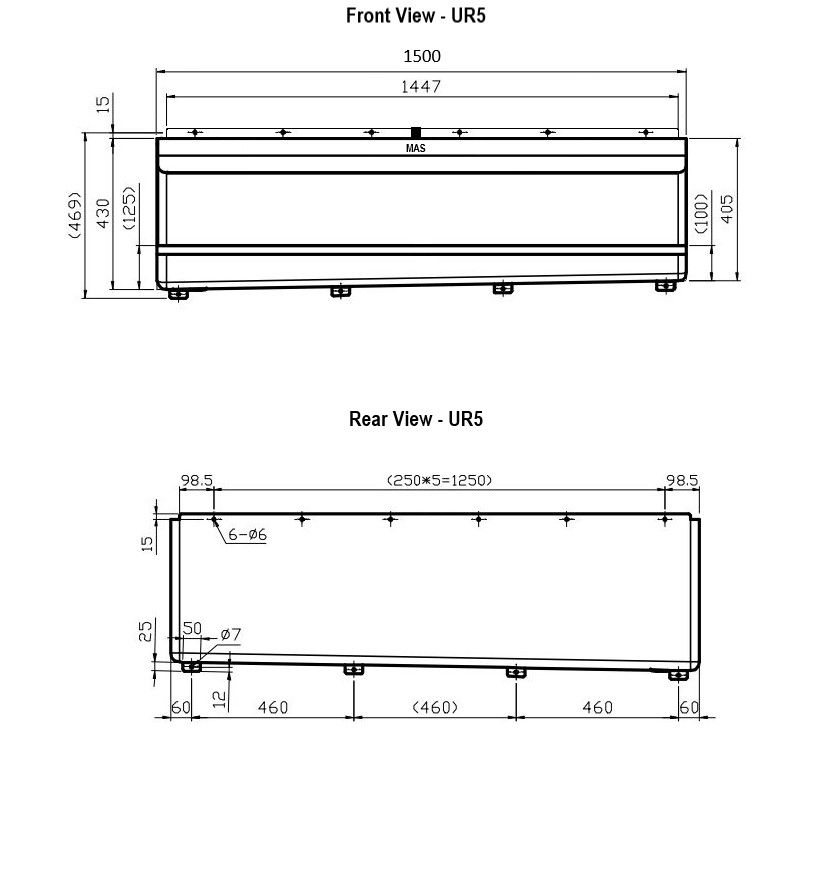 UR5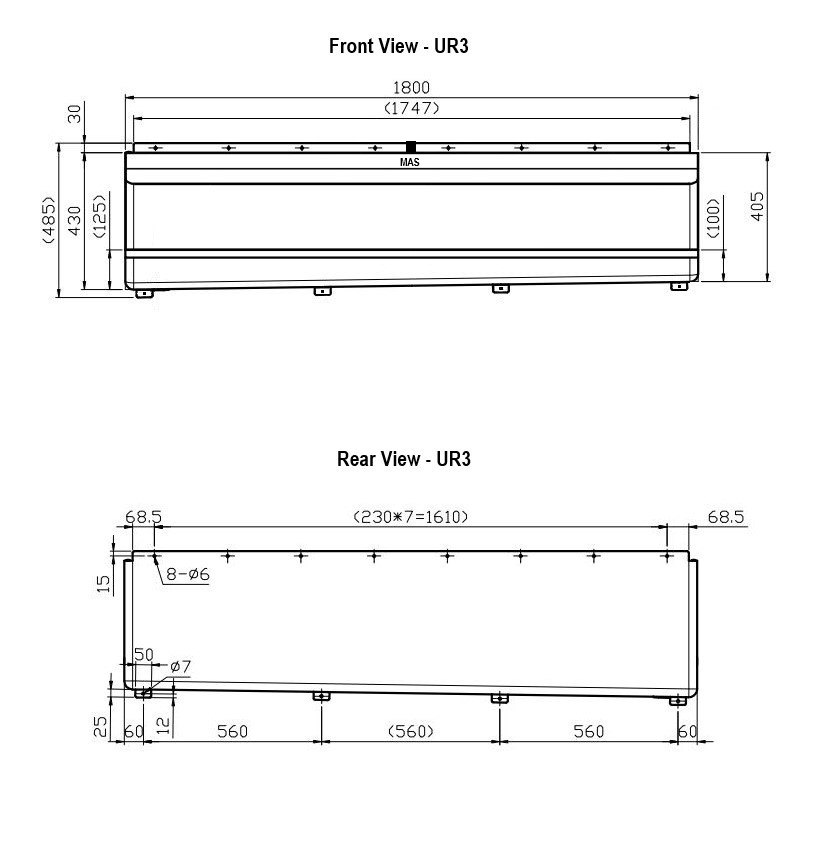 UR3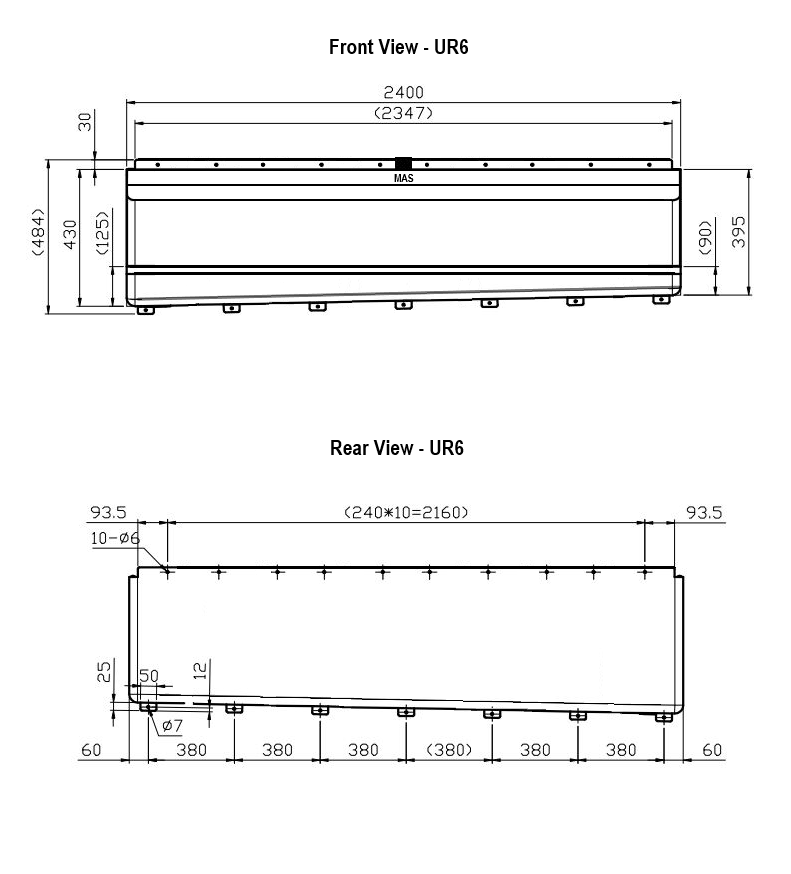 UR6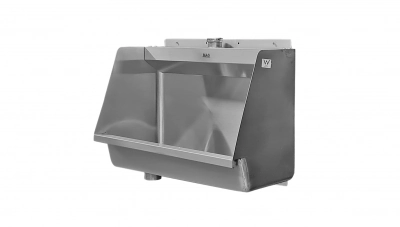 UR4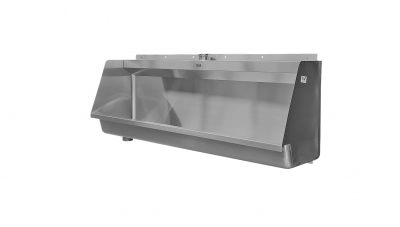 UR2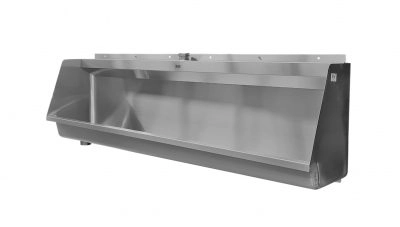 UR5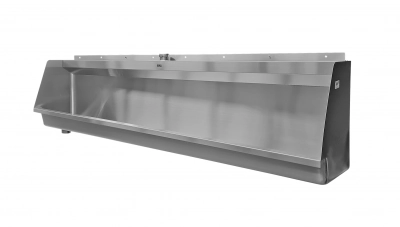 UR3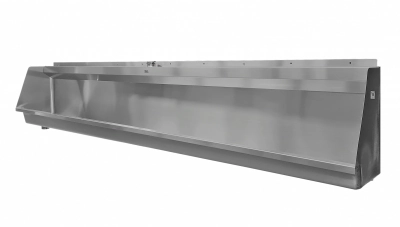 UR6