Urinette – Single Stall Trough Stainless Steel
UR1
Our MAS Single Stall Urinette Trough is a great space saving unit.
This wall hung unit can be conveniently fixed to any appropriate height needed.
The heavy-duty stainless-steel construction means this Urinette is highly durable, vandal resistant and easy to clean.
Ideal for installation in lower traffic areas such as: small business, café, doctor's surgeries, de-mountable buildings or similar.
Optional rear entry button spreader available on request 15 or 20mm bsp.
Features:
Wels and watermarked.
Material: 304 grade stainless steel wall hung urinal.
Urinal Spreader: top entry.
Universal to fit: 20 or 25mm flush pipe.
Urinal grate: 50mm domed.
Male thread: 50mm bsp.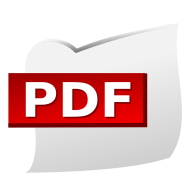 UR1 Specification
Suitable MAS products for this wall hung urinal: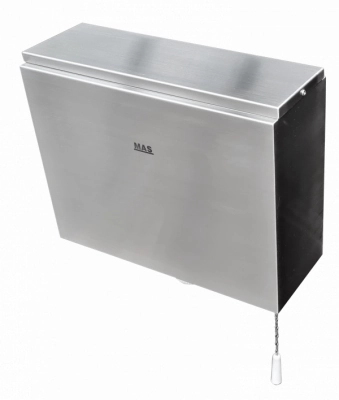 Pull chain cistern.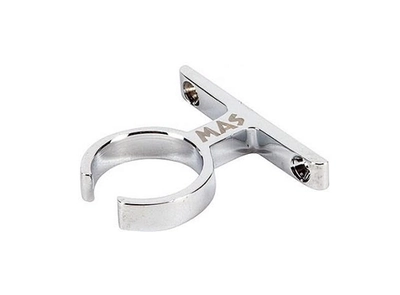 Urinal pipe clips.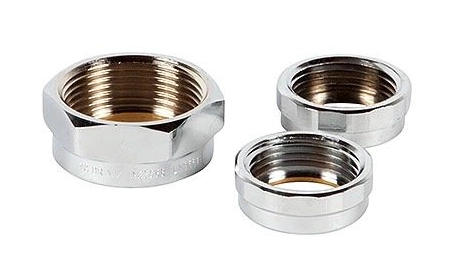 Sparge nuts/ adaptors.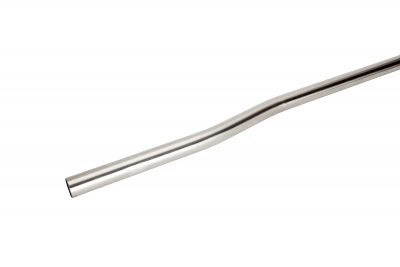 Sparge Flush Pipe