Urinal Cistern Sparge Nuts and Adaptors
AD1, AD2, AD3, AD4, AD10, AD5, AD6, AD11, AD12, AD7, AD8, AD9, AD9A
Our MAS adaptors are used to connect, secure and adjust sizing of our sparge flush pipes to our stainless steel cisterns and urinals.
Constructed from chrome plated brass creating strong reliable parts for your urinal set up.
Adjustment to accommodate 20mm, 25mm, 32mm and 40mm sparge flush pipes.
Included with these products is a pipe sealing washer.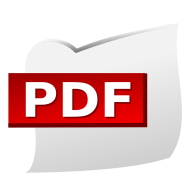 Sparge Adaptors and Nut Specification
Please scroll down for sizing options.
Options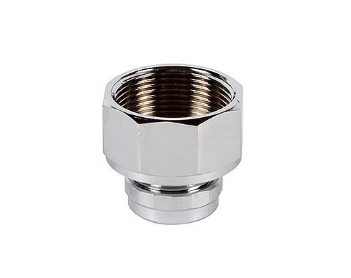 AD1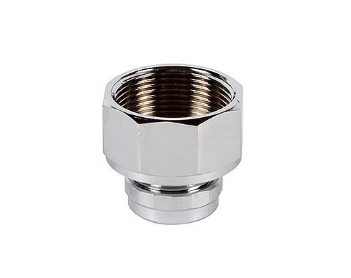 AD2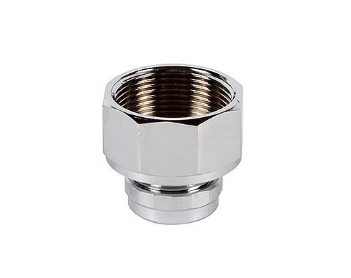 AD3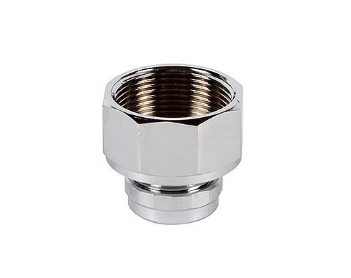 AD4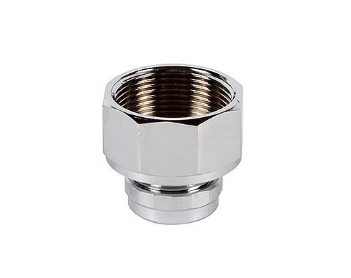 AD10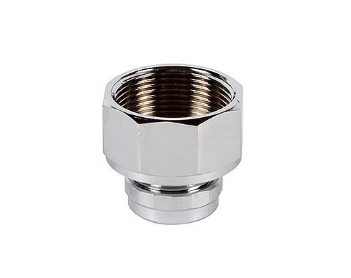 AD5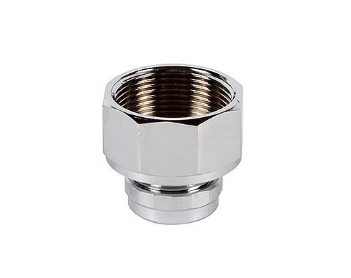 AD6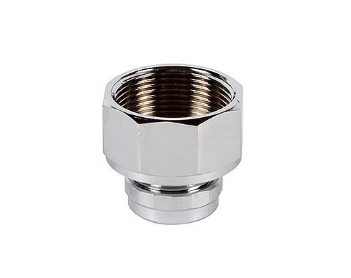 AD11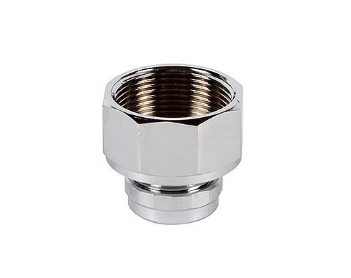 AD12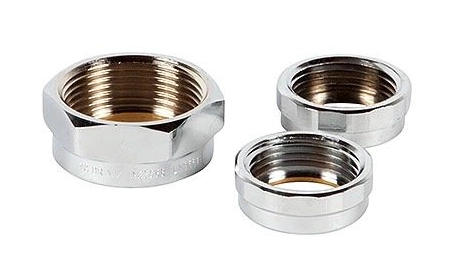 AD7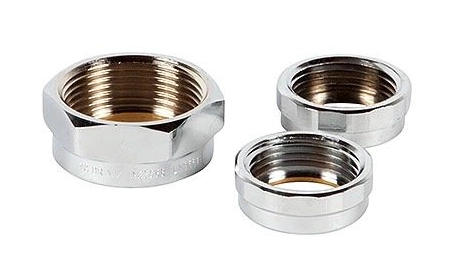 AD8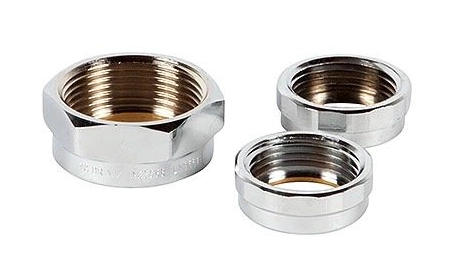 AD9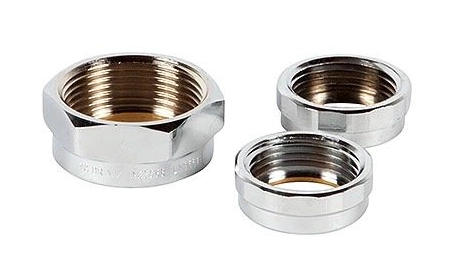 AD9A