Pre Rinse Sink Mixer Tap with Pot Filler
PR300
MAS PR300 Pre rinse mixer tap with pot filler is a vital product in commercial kitchens and restaurants.
This product includes an intense rinsing water gun to spray clean the excess debris off dirty dishes easily.
Spring return removes the gun from the work area after use.
The stainless steel flexible hose is heavy duty enough to withstand hours of use.
Ideal for cleaning larger pots and pans that cannot fit into a commercial dishwasher.
Commercial grade quality and fully backed by our industrial warranty.
Spare parts for this product: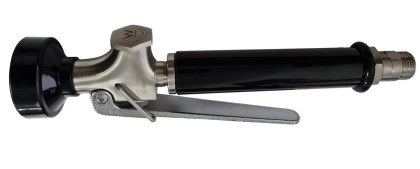 Spray Gun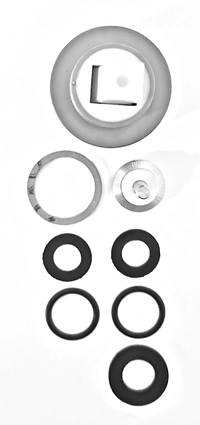 Service Kit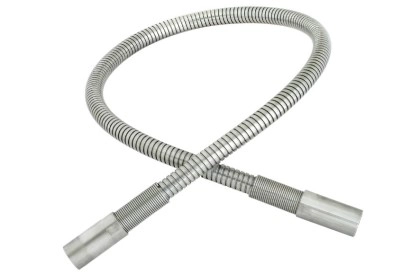 Hose Only
Code: PR300 Pre-rinse and pot fill complete set up.
MAS quality stainless steel plumbing supplies.