Stainless Steel Laboratory Sinks in Various Sizes
LAB99, LAB3325, LAB4325, LAB4430, LAB44WD
The MAS Laboratory Sink Series is known for reliability, strength, and design.
Ideal for work that entails the use of corrosive chemicals or industrial elements as this sink is constructed from 316 grade stainless steel.
Being manufactured from a non-porous material prevents contamination and enables chemicals to be easily washed down the sink.
Ideal for utilization in medical, scientific, industrial, and commercial laboratories.
Corrosion resistant, durable and a first choice for strict hygienic conditions.
The raised sink edges are specifically designed for spill reduction and the large radius corners provide easier cleaning.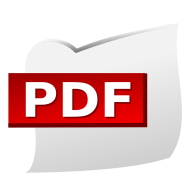 Laboratory Sink Specification
Compatible acid resistant plug & waste for this product: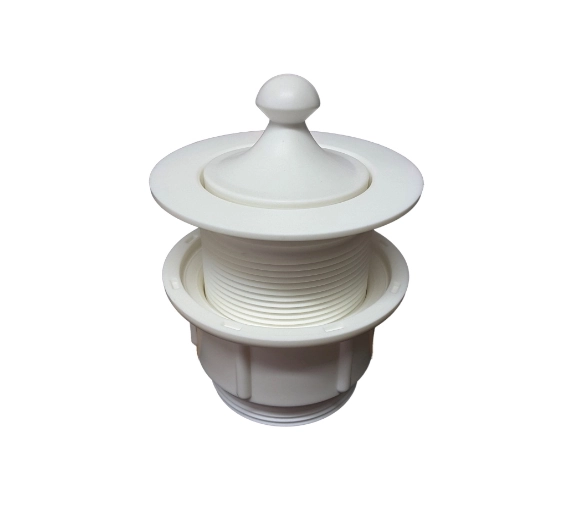 PW50AR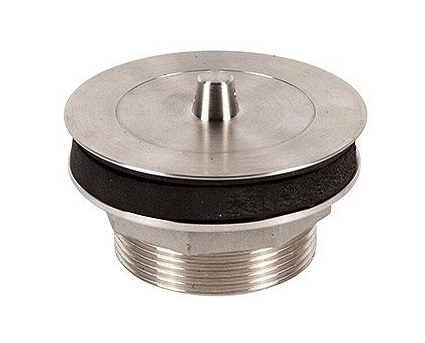 PW50ARS
Scroll down for sizing options.
Options
Drawings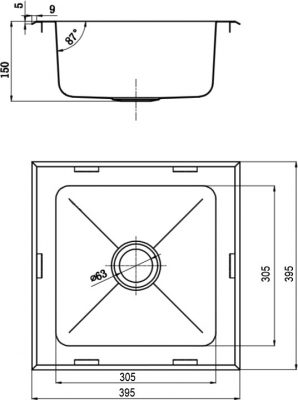 LAB99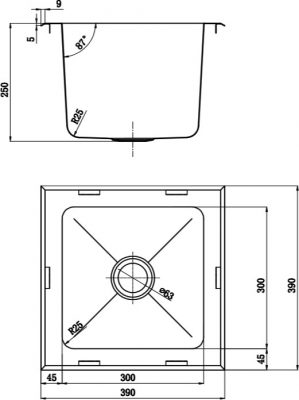 LAB3325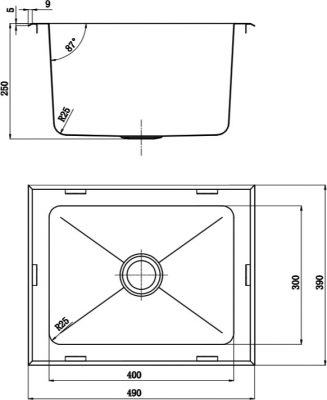 LAB4325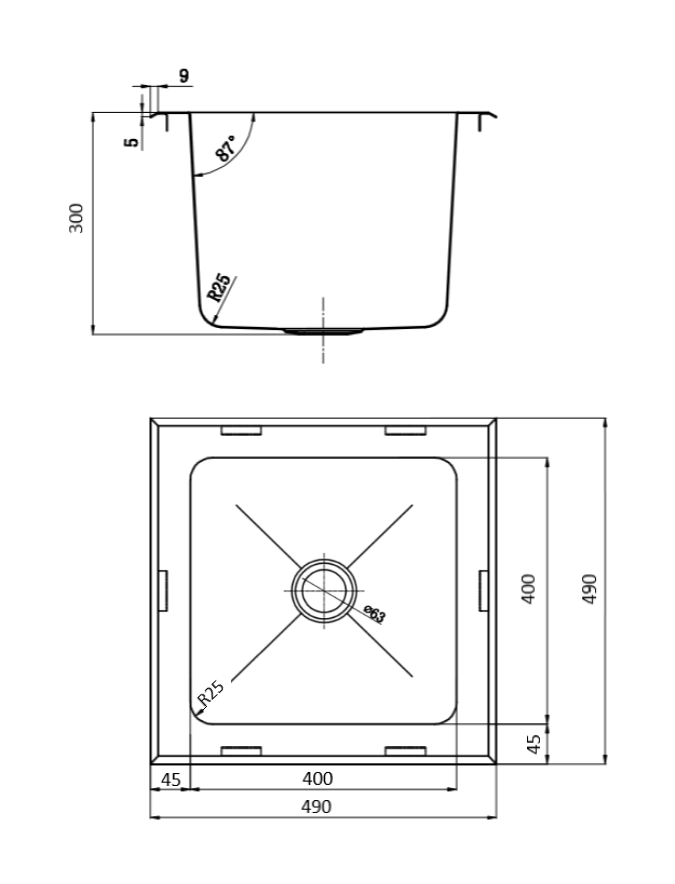 LAB4430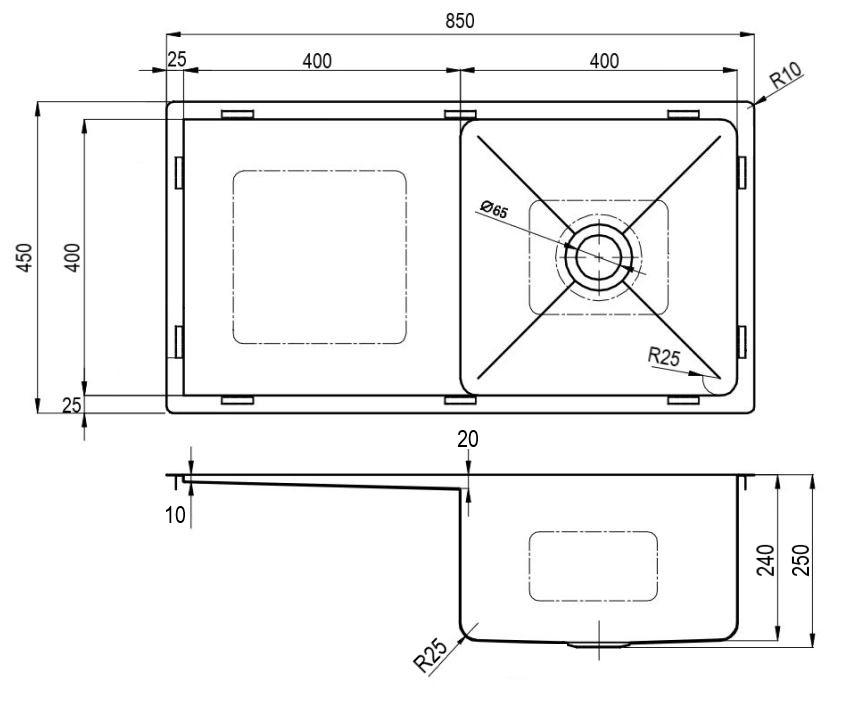 LAB44WD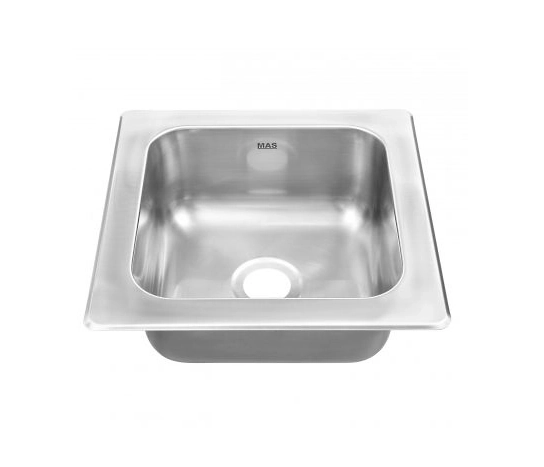 LAB99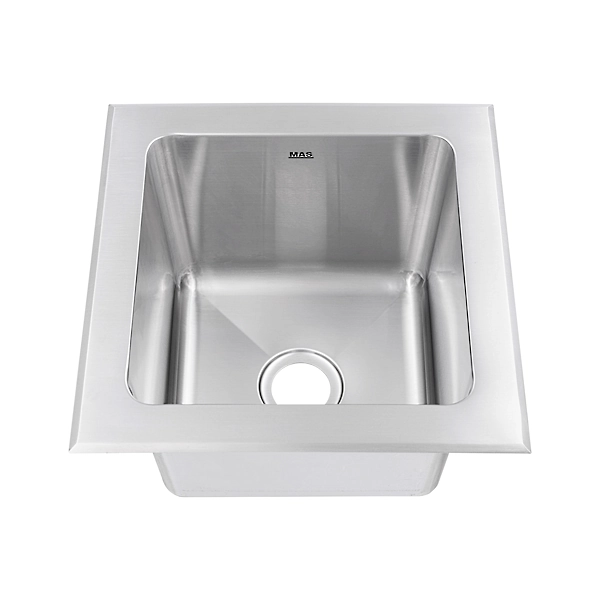 LAB3325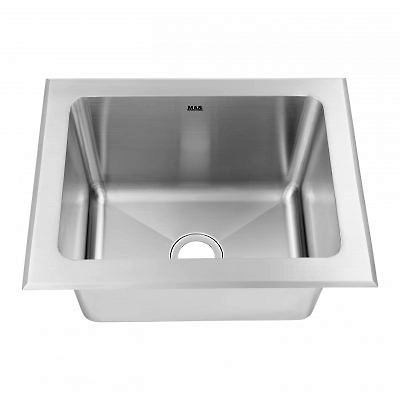 LAB4325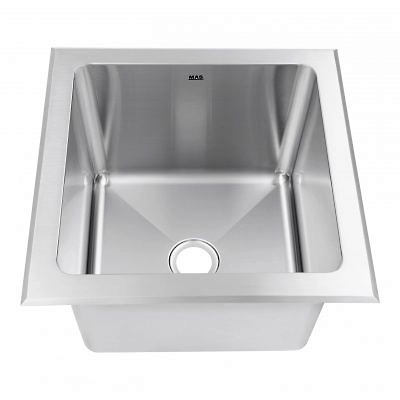 LAB4430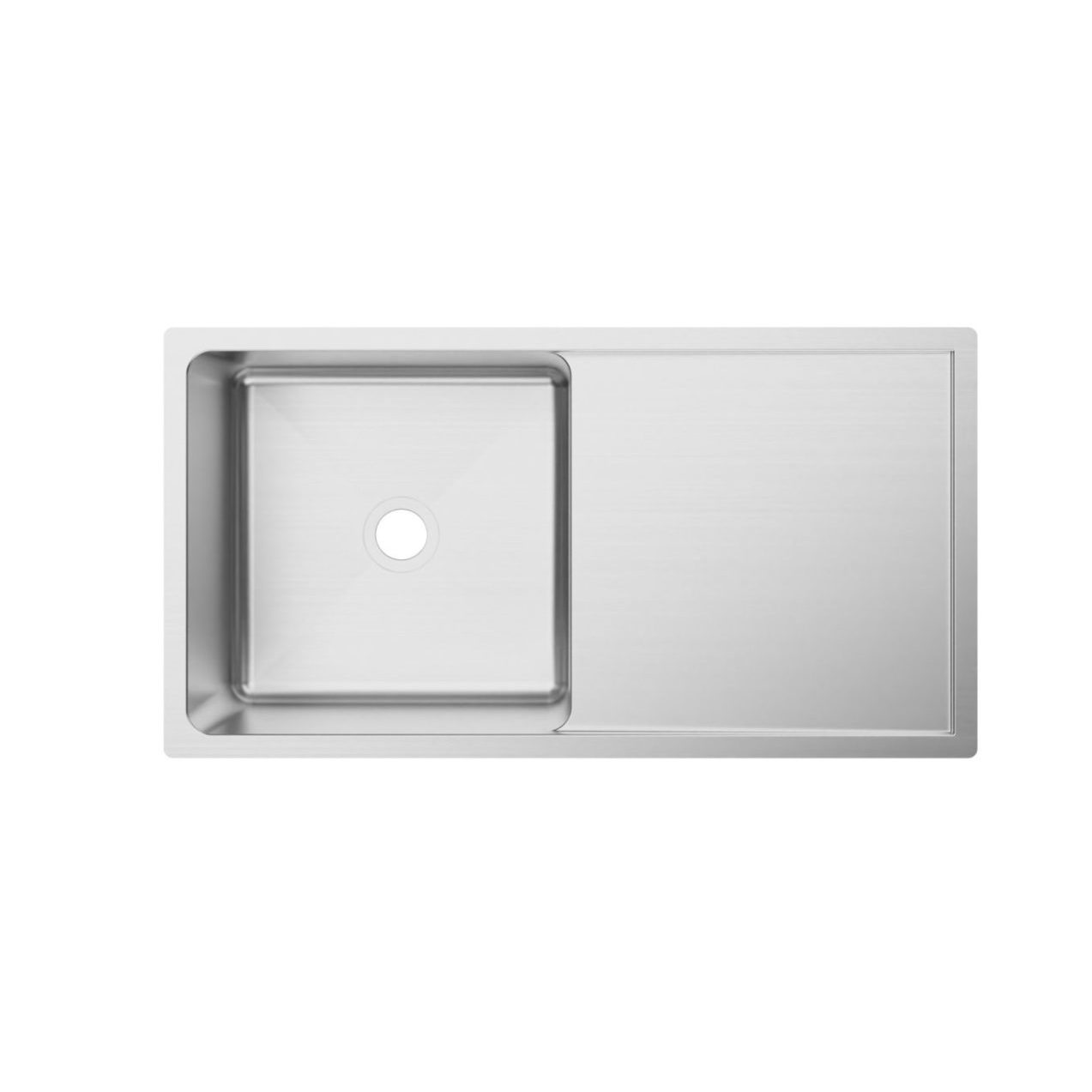 LAB44WD