Alfresco Stainless Steel Sink Series
LAB-4325, LAB-4430, LAB-44WD
Introducing our new MAS Alfresco Sink Series especially designed as an outdoor kitchen sink.
Constructed from durable 316 grade stainless steel which is ideal for outdoor adverse conditions.
These impressive MAS sinks have modern rounded corners for easy cleaning and maintenance.
A 5mm raised wet edge helps prevent water spillage onto your benchtop, especially when using in alfresco areas.
The design and development of the manufacturing process ensures a predefined quality product.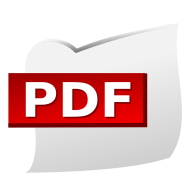 Alfresco Sink Series Specification
Scroll down for sizing options.
If purchasing as a BBQ sink these MAS products are compatible: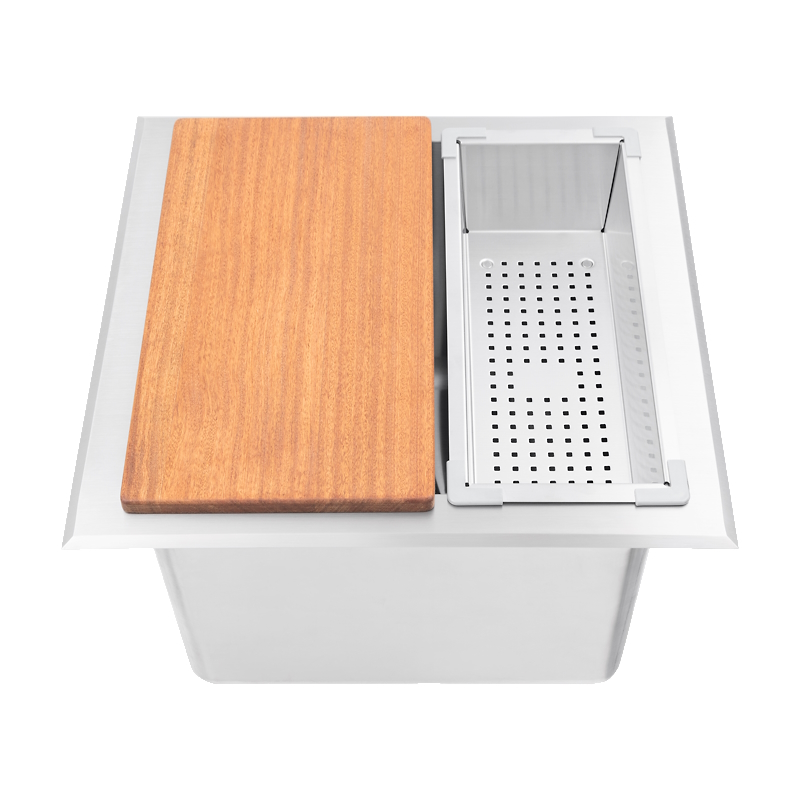 Suitable for LAB-4430
Wooden cutting board
Stainless steel colander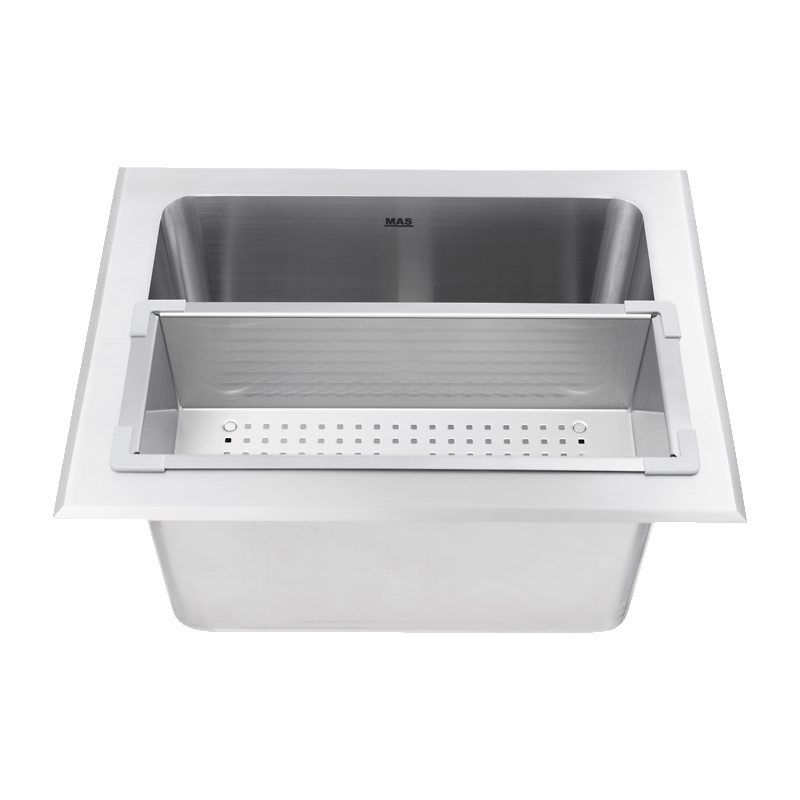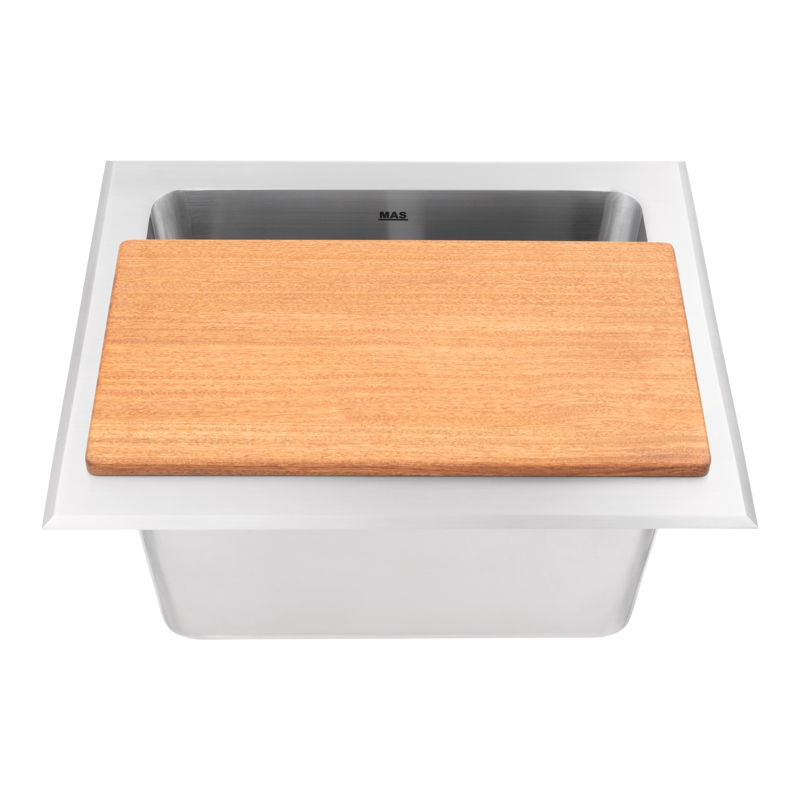 Suitable for LAB-4325
Wooden cutting board
Stainless steel colander
Basket waste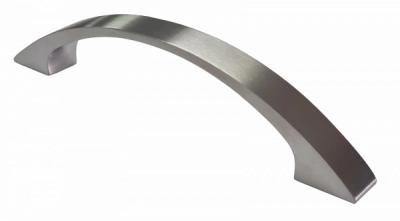 Stainless steel handles
* Add these matching stainless-steel handles to surrounding cupboards and drawers.
Options
Drawings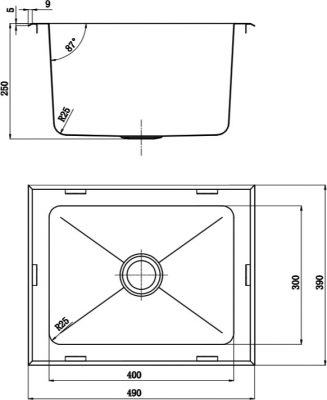 LAB-4325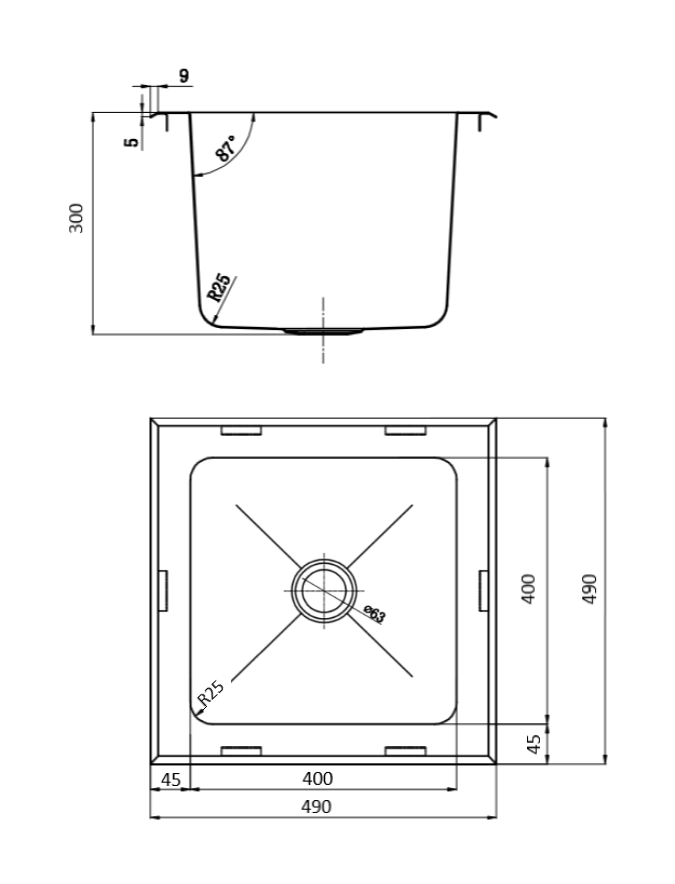 LAB-4430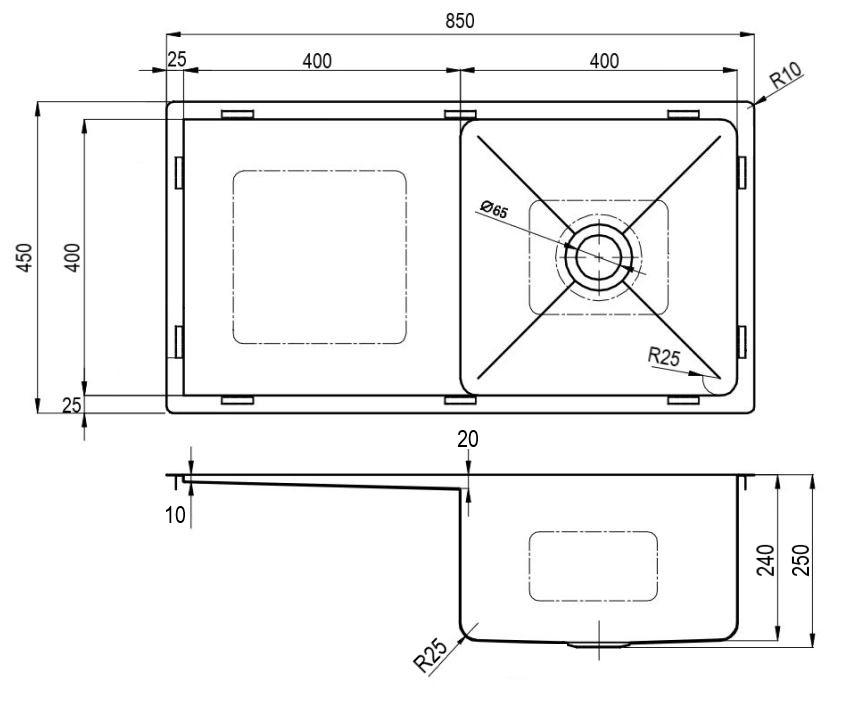 LAB-44WD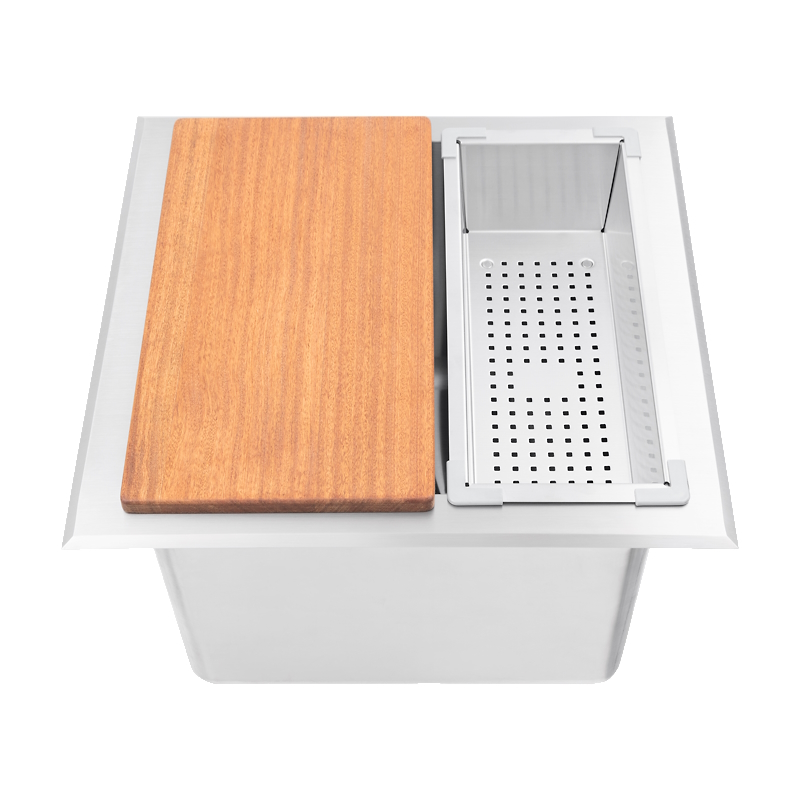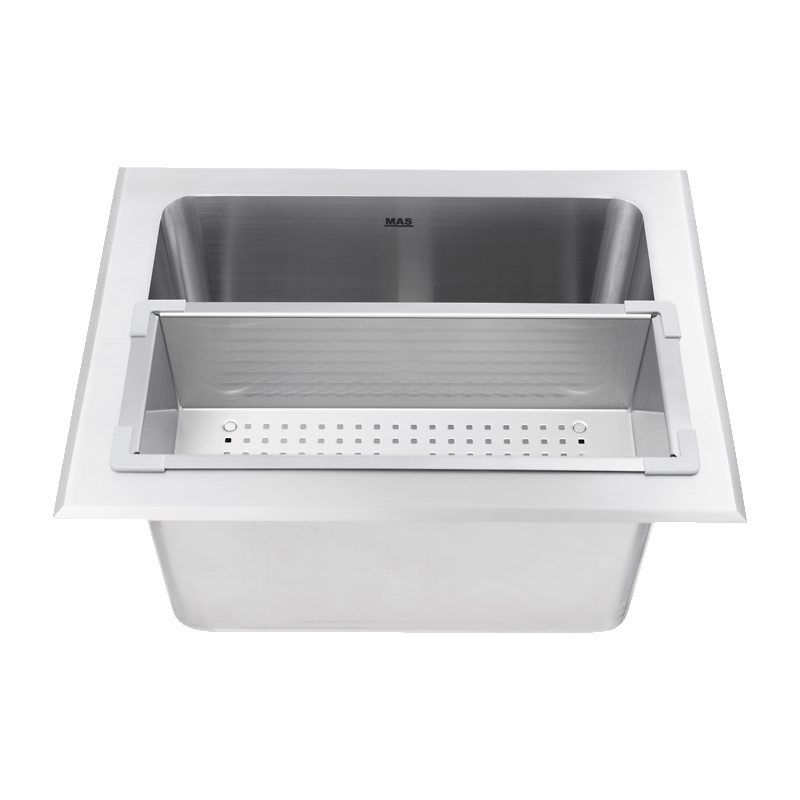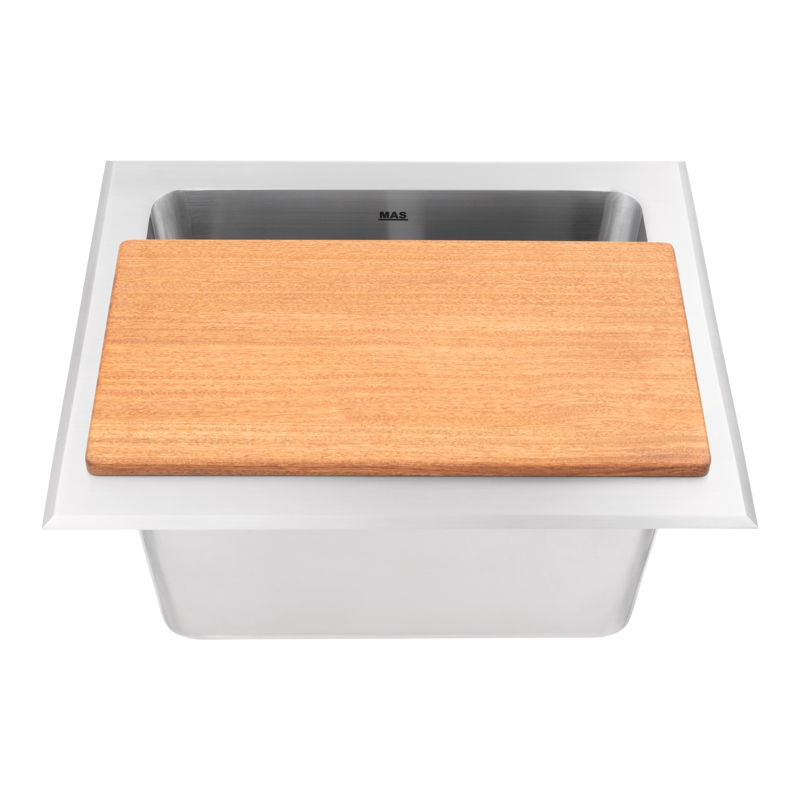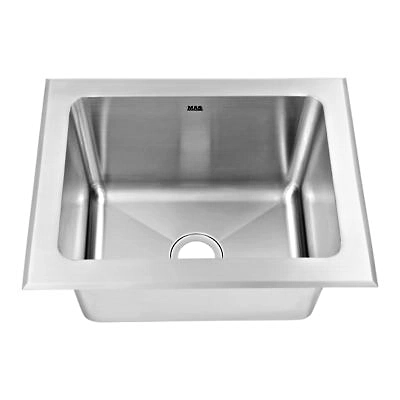 LAB-4325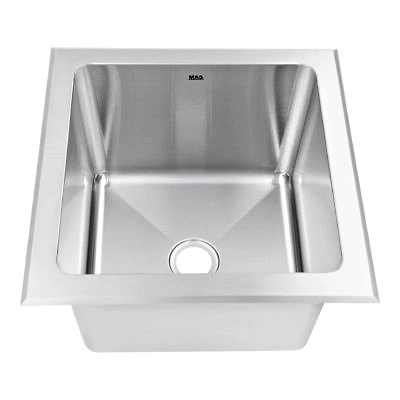 LAB-4430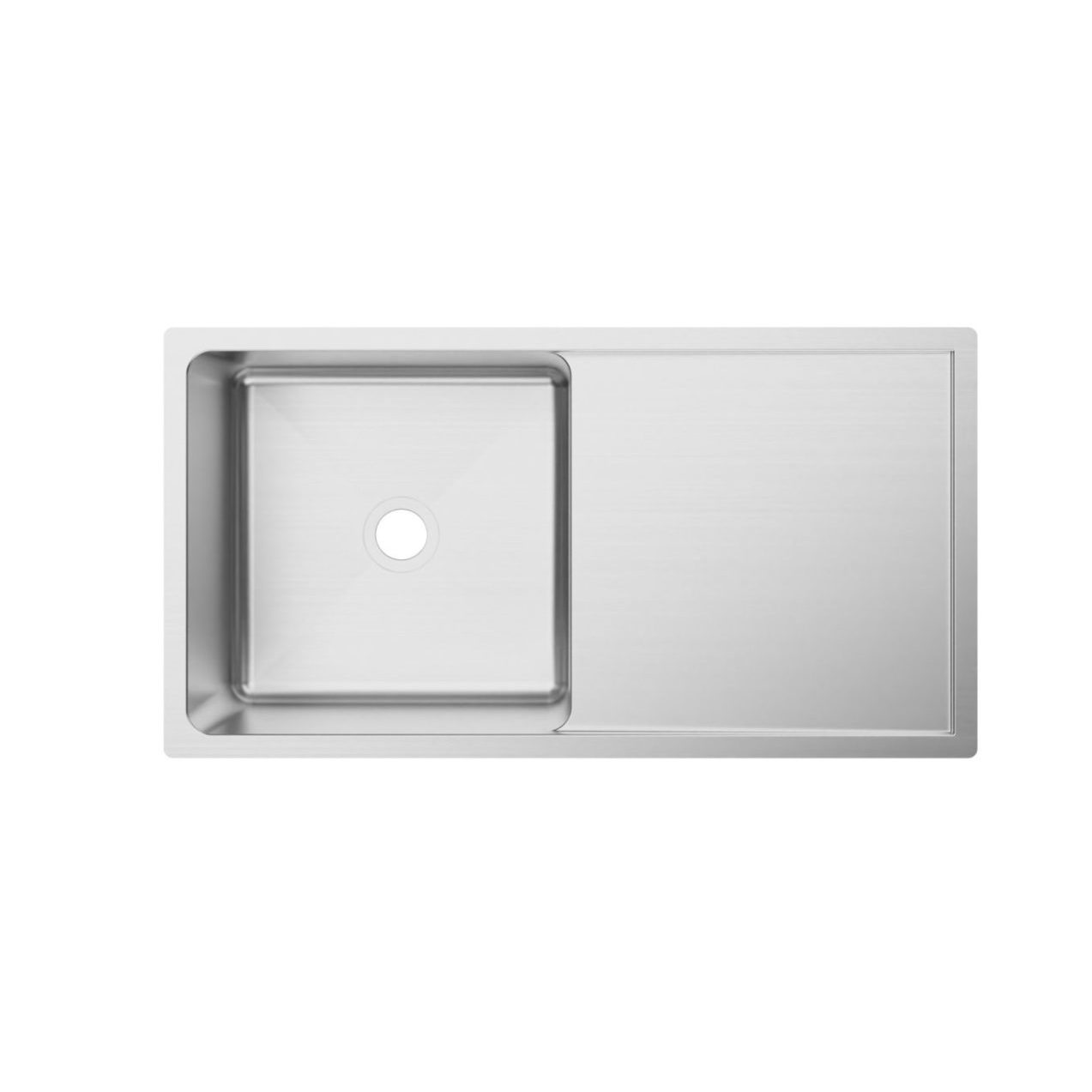 LAB-44WD