Adjustable Stainless Steel Disc Feet and Nylon Inserts
FEE1650, FEE1670, FEE16PIN, FEE1625, FEE1632
MAS Adjustable Stainless-Steel Feet and Sure Fit Nylon Inserts are designed to easily fit under the legs of our MAS Glass and Dishwasher rack.
Adjusting height variations for floor levels and providing extra stability by up to 90mm of adjustment throughout all our models.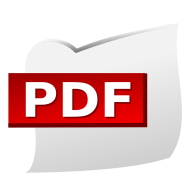 Disc Feet and Insert Specification
Suitable for these MAS products: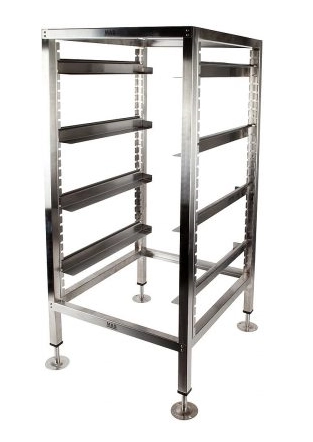 Dishwasher Rack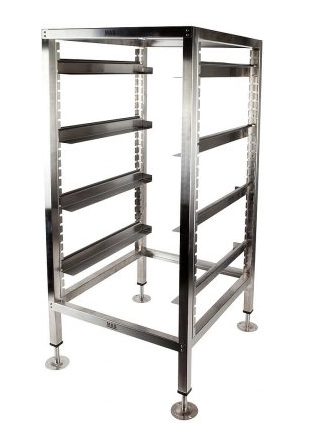 Glass Rack
*Scroll below for sizing variations.
Options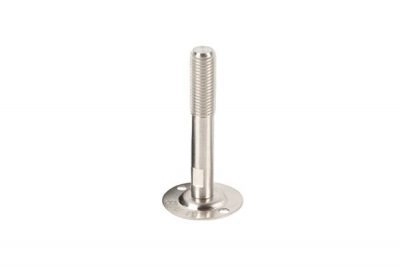 FEE1650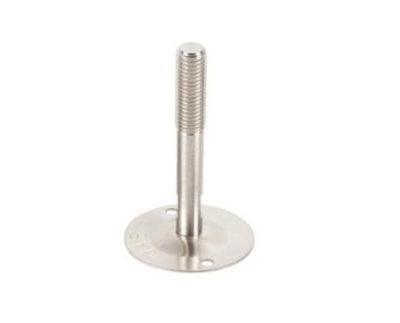 FEE1670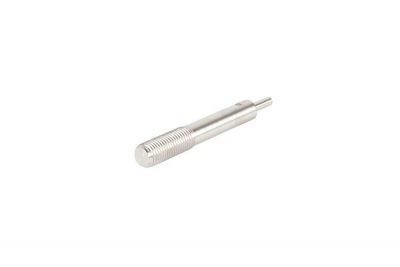 FEE16PIN
FEE1625
FEE1632