Signature Series Pressed Sink Bowls Stainless Steel
PB7, PB1, PB2, PB3, PB4, PB5, PB6, PB8, PB4FB, PB4DT
Introducing our MAS Signature Series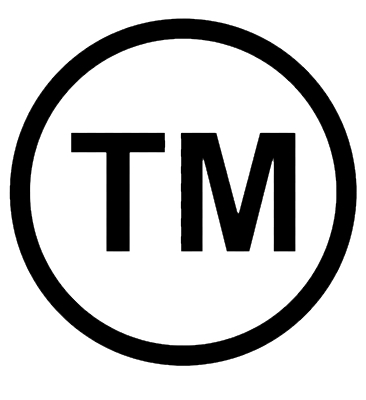 stainless steel pressed sink bowls.
Specially hand crafted to form a single seamlessly pressed 304 grade stainless steel unit for an affluent and modern choice.
Easy to clean, durable and will blend harmoniously into various interior design styles.
Will suit most inset and under mount applications.
*Please scroll down for more sizing options in this range.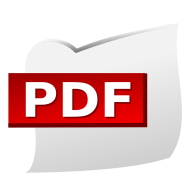 MAS Signature Pressed Bowls Specification 
Click on compatible waste below:
Additional Options for the (PB4 ONLY) 410 x 355 x 170mm: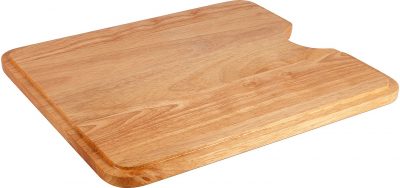 Food board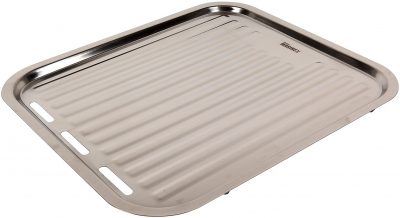 Stainless steel tray
*Food Board and Drainer Tray suitable for PB4 (22 Litre Only)
Add these stainless-steel stylish handles to
surrounding cupboards, cabinets or doors: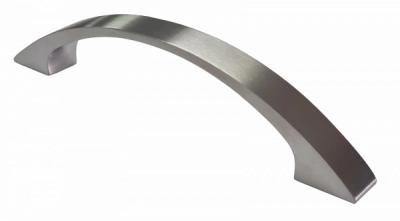 Stainless steel handles
Type of mounting
Inset or Undermount(includes fixing straps)
Options
Drawings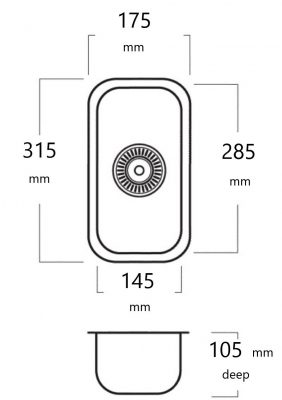 PB7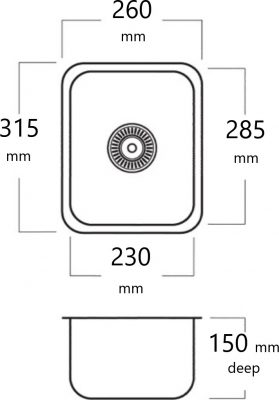 PB1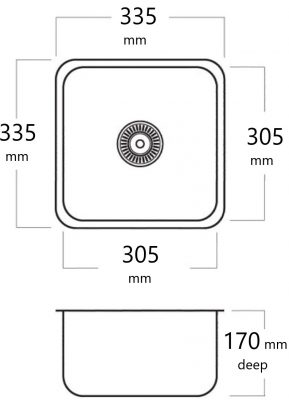 PB2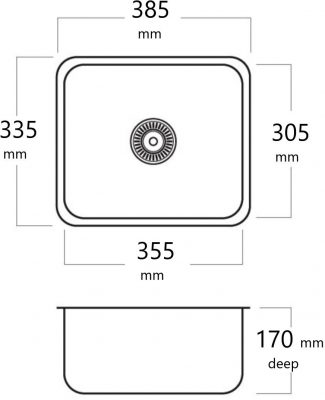 PB3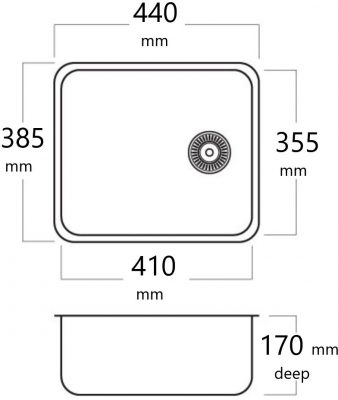 PB4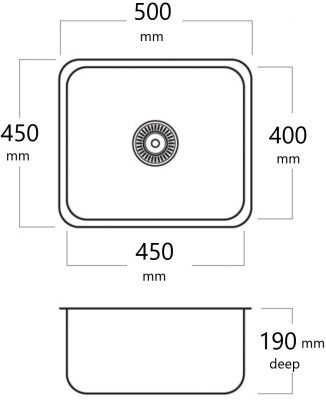 PB5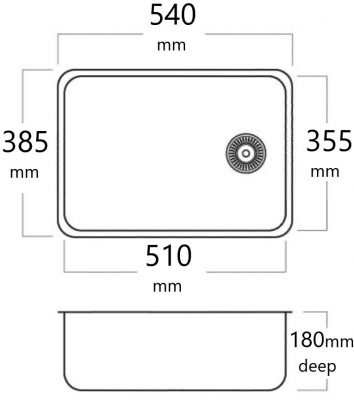 PB6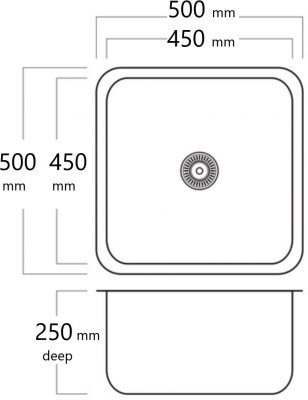 PB8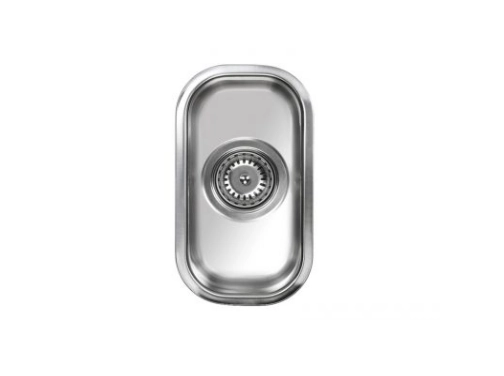 PB7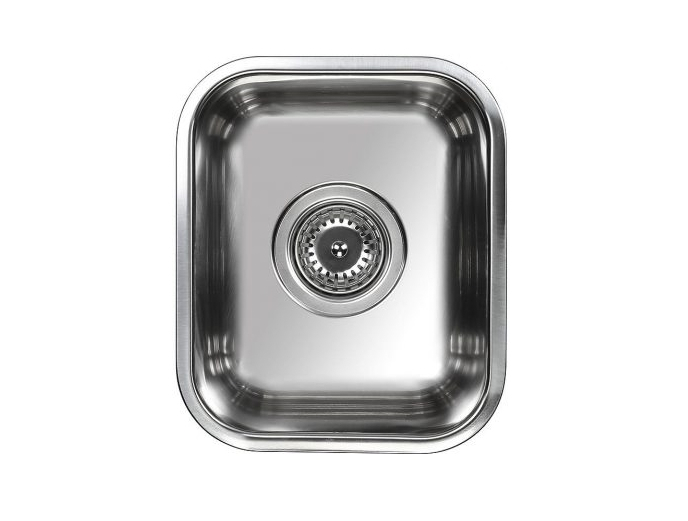 PB1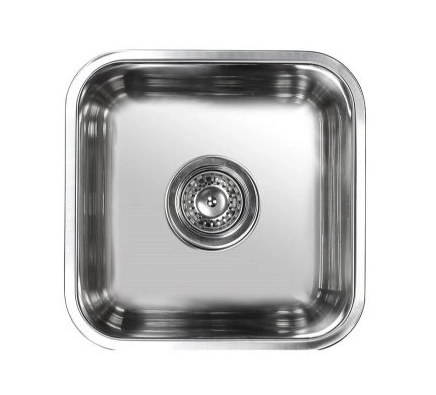 PB2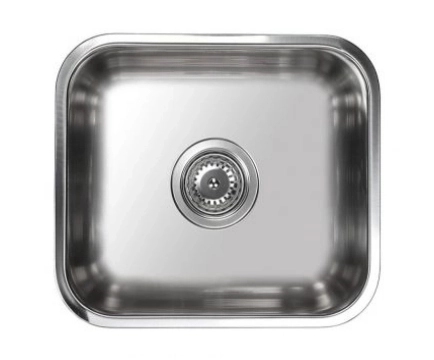 PB3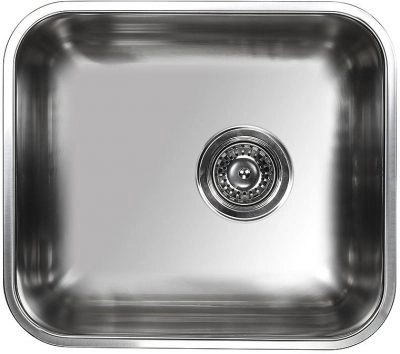 PB4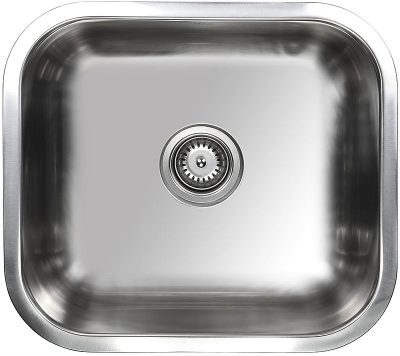 PB5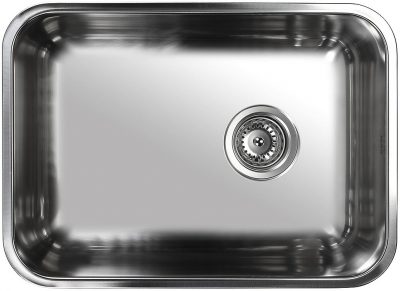 PB6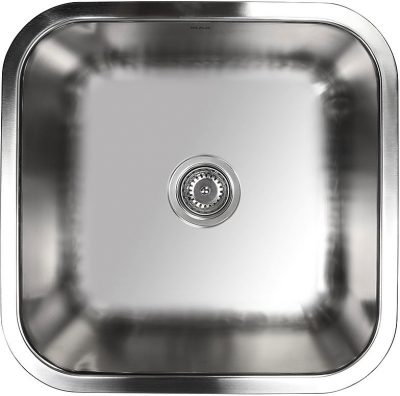 PB8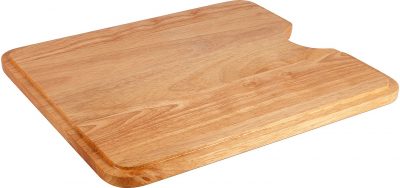 PB4FB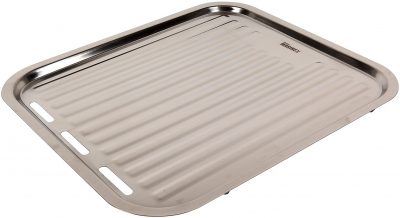 PB4DT