Cistern-Stainless Steel Top Press Dual Flush
CN3
The MAS Cistern – Top Press Dual Flush.
The casing is manufactured from 304-grade stainless steel which provides a robust option for long term use.
Reliable and ideal if installed in a vandal prone area or densely populated environments.
Featuring a half water flush option for a lower environmental impact.
This cistern is suitable for use with our MAS stainless steel urinal troughs.
Suitable for use in schools, shopping centres, public toilets, pubs, clubs, entertainment venues, factories and similar.
WaterMark and Wels certified.
Features:
3 Litre half/ 6 Litre full flush.
Inlet– left hand side (reversible) 15mm bsp.
Outlet 50mm bsp.
Spare parts available
Inlet valve    CNZ1.
Outlet valve CNZ5.
Dual flush button only CNZ5A.
Accessories to suit this product: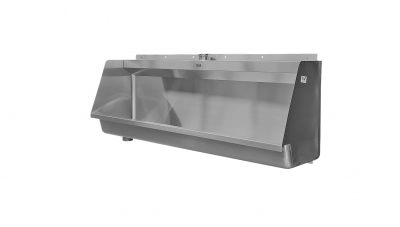 MAS Urinal Troughs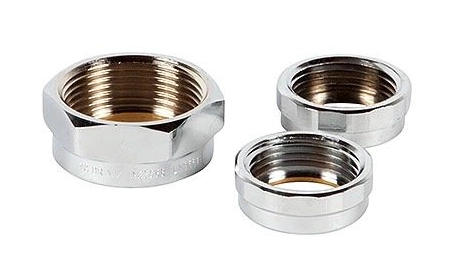 Sparge nuts & adapters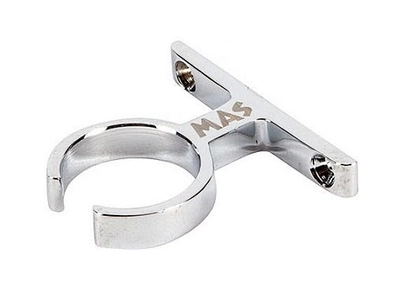 Urinal Clips

        Sparge pipes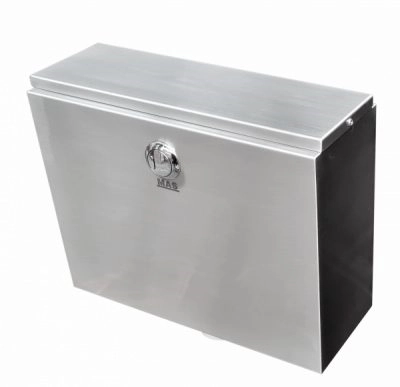 Front press dual flush