Cistern – Disability Compatible with Care Button
CN5
MAS Assisted living stainless steel cistern with dual flush, is designed with a convenient raised care button for easy use.
The casing is manufactured from 304-grade heavy duty stainless steel.
Ideal for long term use, high traffic environments and vandal resistant.
Wall-mounted and used in conjunction with our MAS stainless steel urinal troughs.
Popular for use in schools, public toilets, pubs, clubs, hospitality settings, entertainment venues and similar.
Features:
Water capacity: 3 Litre half / 6 Litre full flush.
Inlet: LH side (reversible) 15mm bsp.
Outlet: 500mm bsp.
Accessories to suit this product: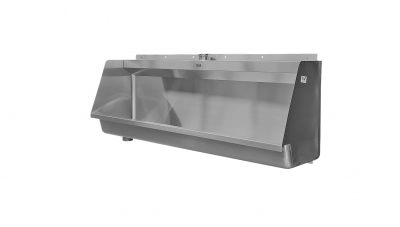 MAS Urinals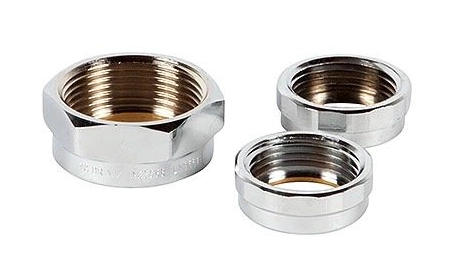 Sparge nuts and adaptors.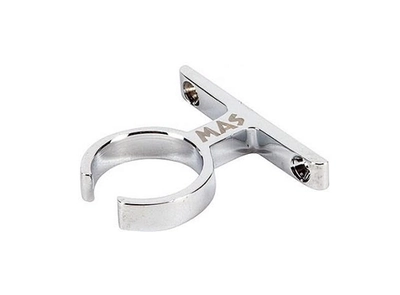 Urinal Clips

      Sparge pipes
Code: CN5 Disability compatible cistern with care button.
MAS quality stainless steel plumbing supplies.