Drop In Insulated Ice Well Stainless Steel
HFW30WF, HFW40WF
MAS Drop-in Insulated Ice Wells with 2 convenient sizes to choose from.
25mm injected double skinned polyurethane layered Insulation for longer cooling time..
Constructed from high-quality 304 grade heavy duty stainless-steel.
Durable and sturdy enough to withstand extended periods of time with high traffic use.
Manufactured with a raised 5mm edge to help prevent spills from trickling into your ice and causing contamination.
This ice well has style, functionality and quality, a perfect trio for your upcoming project design.
Features:
Material: 304 grade stainless steel double skin.
Insulation: 25mm thick injected polyurethane.
Internal bowl material thickness: 1.2mm.
External bowl material thickness: 1.0mm external bowl.
Mounting: Drop into any bench top.
Outlet size: 25mm centre outlet pipe.
Flange: 55mm.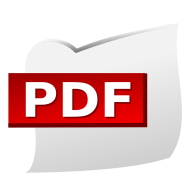 HFW30WF Specification Sheet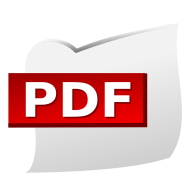 HFW40WF Specification Sheet 
Scroll down for more details.
Compatible MAS products: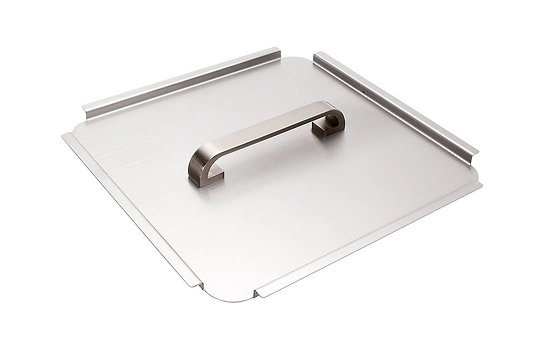 Ice well lids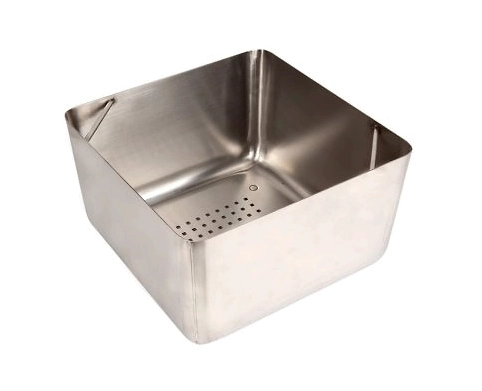 Ice well baskets
| | |
| --- | --- |
| Material Thickness | |
| Outlet | |
Options
Drawings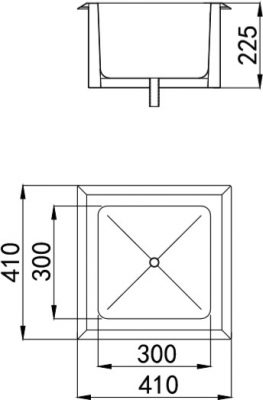 HFW30WF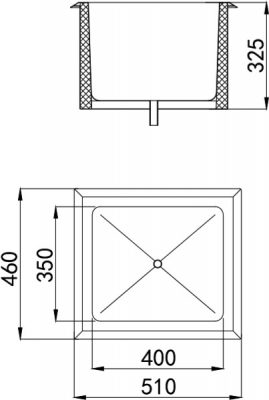 HFW40WF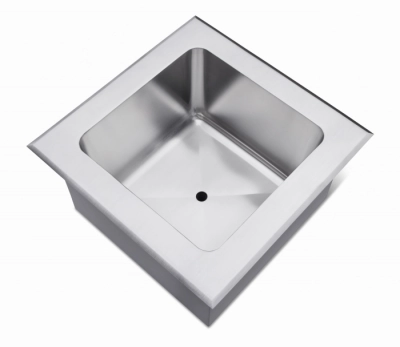 HFW30WF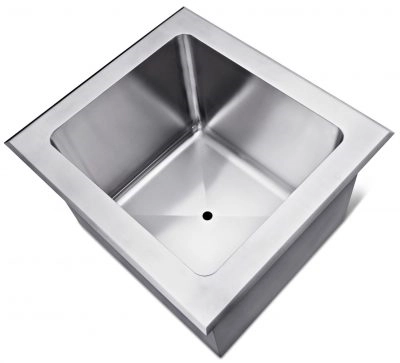 HFW40WF