Complete Stainless Steel Urinal System Set Up 1500mm
UR5COM
MAS Stainless Steel Urinal Trough 1500mm Complete Set up.
Convenient all-in-one urinal trough system to make ordering easier.
No need to worry about multiple parts and codes to order a complete set up.
Just the one code: UR5COM.
Included in this set up:
1 x Water spreader to suit.
SP4 domed urinal grate (50mm BSP).
AD9A 40mm sparge nut for top of urinal.
SP5A 40mm Flush pipe, 750mm long.
CN4 Pull-chain cistern.
CL40 Flush pipe safety clip.
UR5 1500mm Multi Stall Urinal Trough.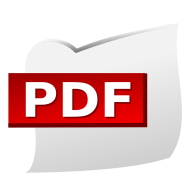 UR5-COM-Specifications.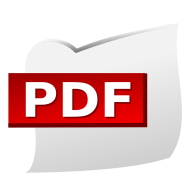 Pull chain cistern-specifications.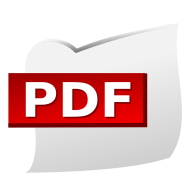 1500mm Urinal-specifications.
| | |
| --- | --- |
| Parts Include | UR5, CN4, SP5A, CL40, SP4 |
| Inlet | |
| Outlet | |