Complete Stainless Steel Single Urinal System Set Up
UR1COM
MAS Wall hung urinal single stall Complete Setup system.
This unit is cost effective and includes a pull chain cistern, single stall trough and all accessories needed for complete system.
We have made it easier for you to purchase a complete single urinal system all under the one product code:
UR1COM
Constructed from 304 heavy duty stainless steel providing longevity, vandal resistance, easier maintenance, strength and durability.
Ideal for commercial washrooms, portable buildings, public areas, factories and similar environments.
Complete setup includes:
1. UR1 single stall urinette.
2. SP4 domed urinal grate (50mm BSP).
3. SP1 top entry spreader.
4. SP3A 25mm sparge pipe.
5. CL25 flush pipe safety clip 25mm.
6. CN4 pull chain cistern.
7. AD4 cistern adaptor 40 x 25.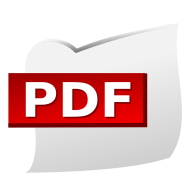 UR1COM Specification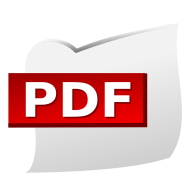 Cistern specifications.
Single stall with 20mm sparge pipe: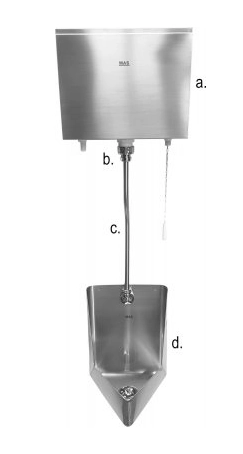 20mm