Complete Stainless Steel Urinal System Set Up 1800mm
UR3COM
MAS Urinal Trough Multi stall 1800mm COMPLETE setup.
Convenient all-in-one urinal system to make ordering easier.
This includes everything you will need to complete a full installation.
No need to worry about multiple part codes to order a complete set up.
Just the one code: UR3COM.
This complete set up will include:
UR31800mm Multi Stall Urinal Trough.
CN4 Pull-chain cistern.
1 x Water spreader with required sizing.
SP4 Domed urinal grate (50mm BSP).
AD9A 40mm sparge nut for top of urinal.
SP5A 40mm Flush pipe, 750mm long.
CL40 Flush pipe safety clip.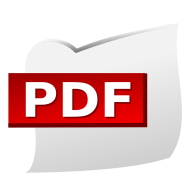 UR3COM-Specifications.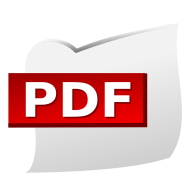 Pull chain cistern-specifications.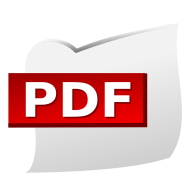 1800mm Urinal-specifications.
| | |
| --- | --- |
| Parts Include | UR3, CN4, SP5A, CL40, SP4 |
| Inlet | |
| Outlet | |